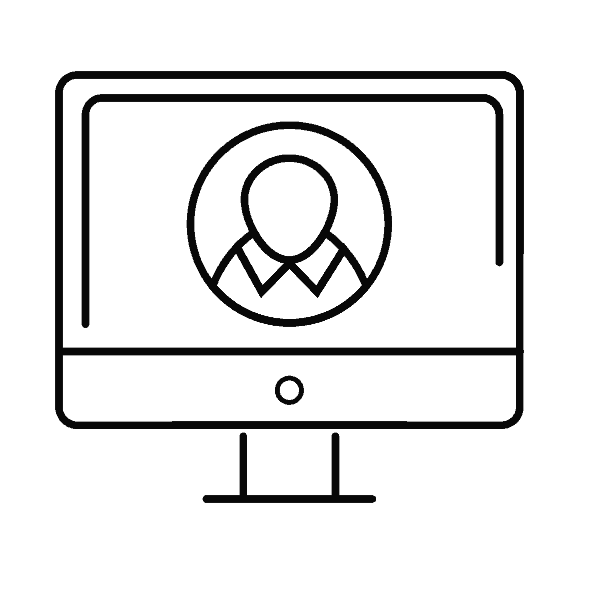 Personal Styling
On web, app or in-store. Personal to each customer, customisable to your brand.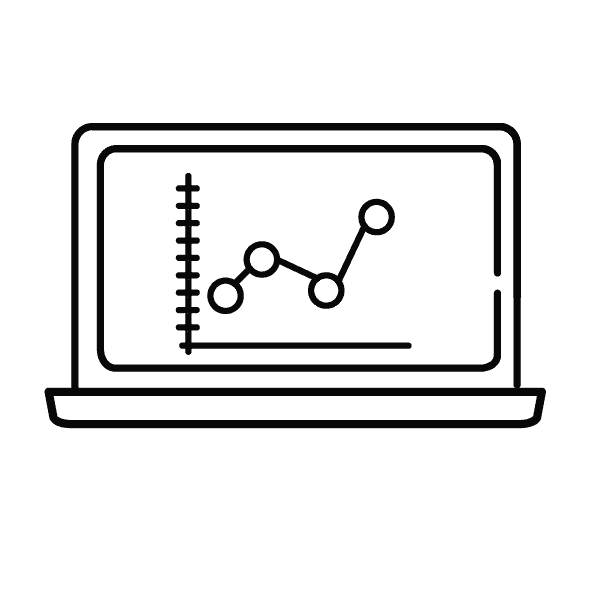 Increase revenue
Increase Conversion, Basket Size and LTV.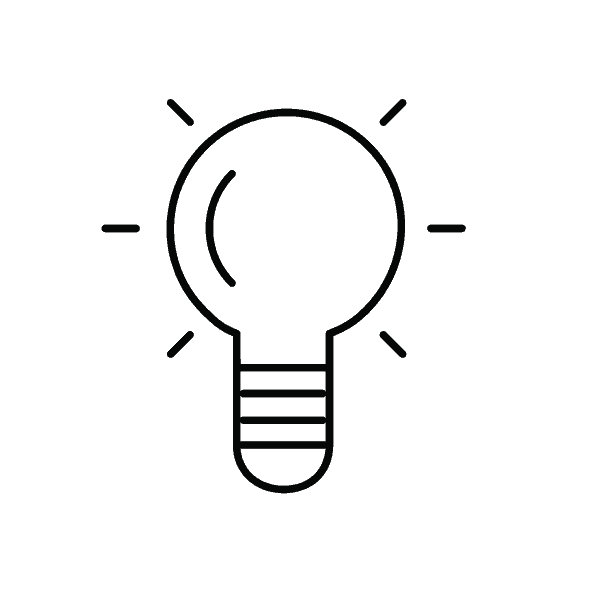 Reduce costs
Automate merchandising. We automatically learn your brand's style and produce ``on brand`` outfits.
Complete the Look
Generate multiple outfits instantly for each of your products. Our award winning technology creates outfits for different occasions, weather and styles.
Personal Styling Advice
A.I chatbot offering 1 to 1 personal styling service using body type, hair, eye, skin tone and style preferences.
Visually Similar & Out of Stock
Recommend similar items to your customers. Provide alternatives for out of stock garments or outfits.
Fitting room, kiosk or handheld
Help customers find just the right product for them. Instant, in stock and suitable for their colours, body type and personal style.
Digital in store A.I. stylist
Customers get outfit and garment recommendations that match what they're wearing. It works both with the user's own clothes or your in store catalogue.
Omni-Channel
A roaming profile offers a consistent personalised service across online and offline channels.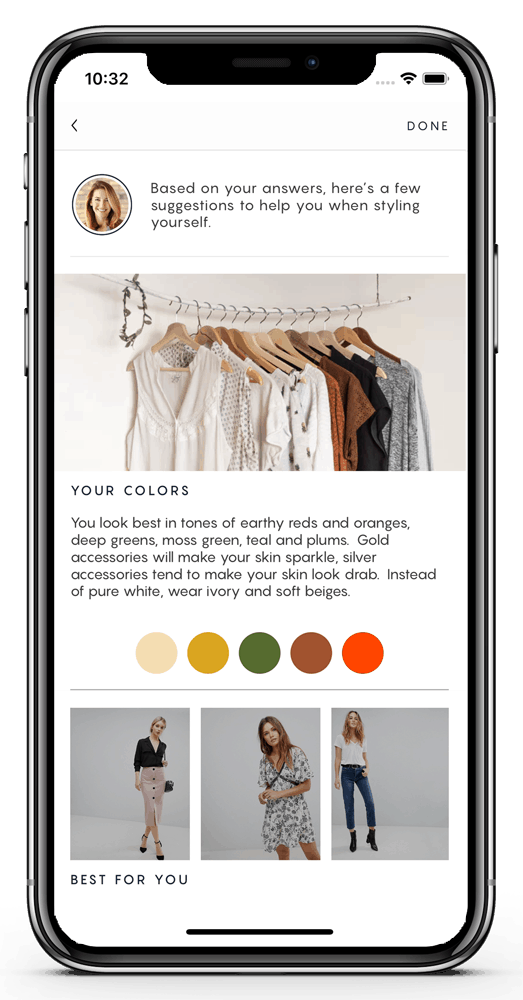 Personalised Advice
Using body type, hair, eye and skin colour, we provide styling advice for what looks best and what to avoid for clothing, outfits and colours.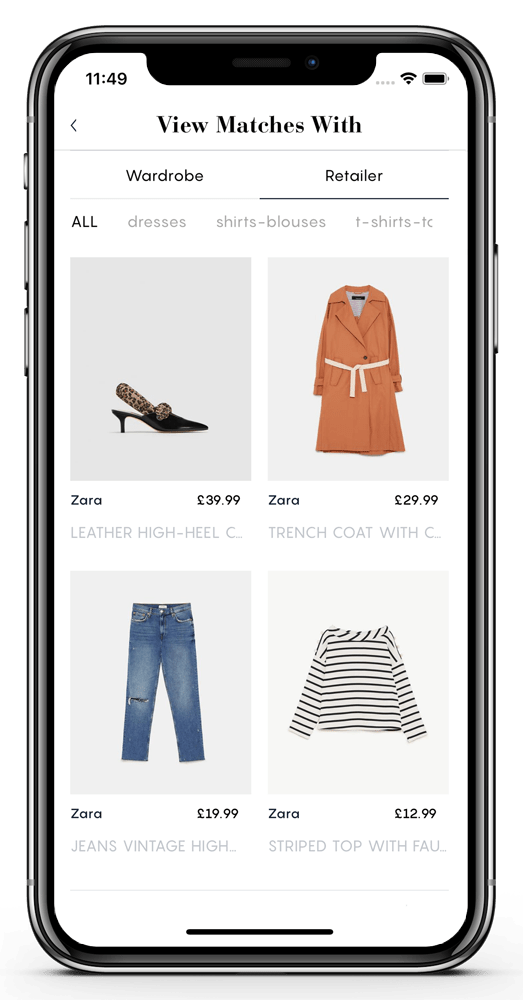 Instant Outfit Ideas
Get outfit ideas from thousands of products. Shop outfits from your favourite brands.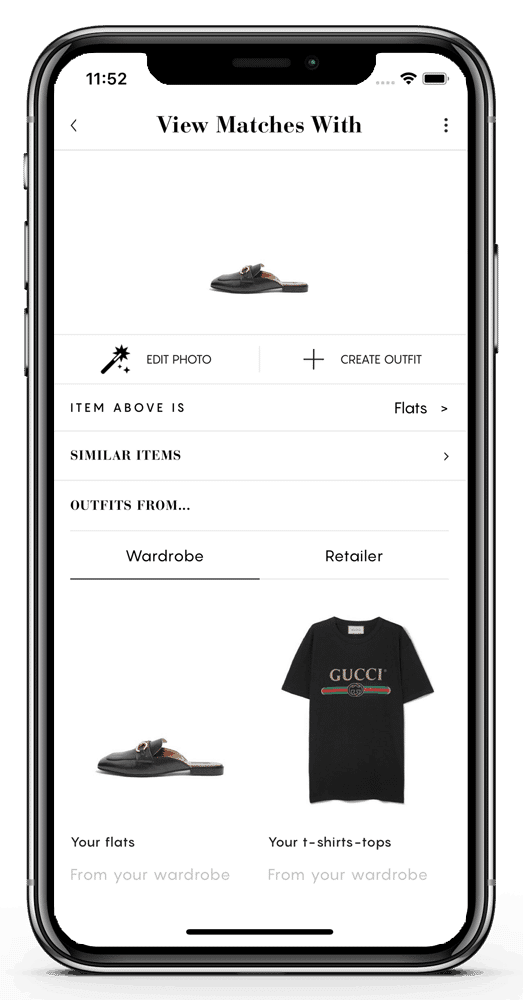 Wardrobe Management
Take a photo and see matches from your wardrobe. Create and plan your outfits!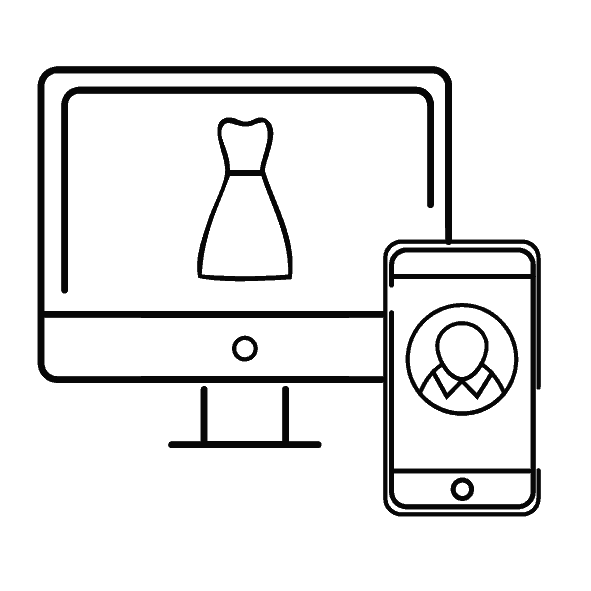 Tailored to each customer
Personalised to your customer's body type, colours and style. For every occasion and weather. Extraordinary flexibility to match your style direction.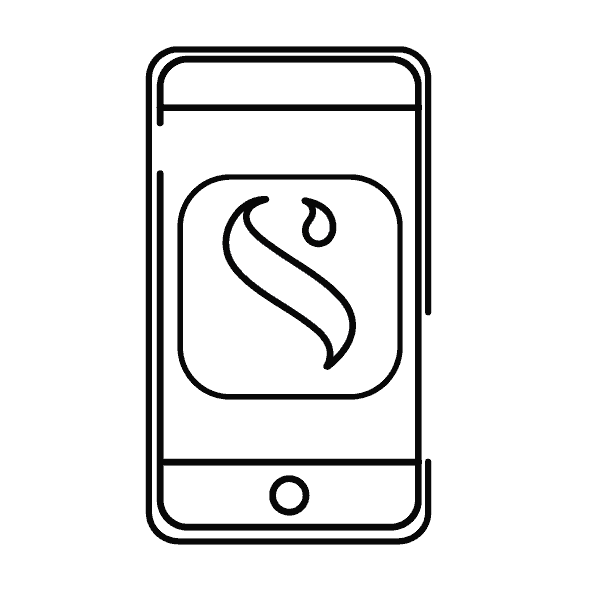 Integrate with your user's wardrobe
Users can see how items in their wardrobe match your stock. Our technology works with user generated photography and clothes.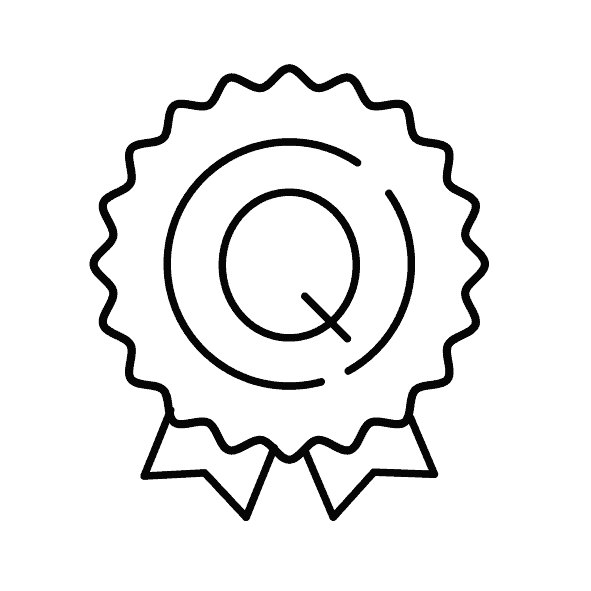 Superior Quality
Our award winning technology provides high quality outfit recommendations that outperform the latest academic research. Book a demo to see it in action!
"Intelistyle has managed to 'decode' the essence of style" – Forbes