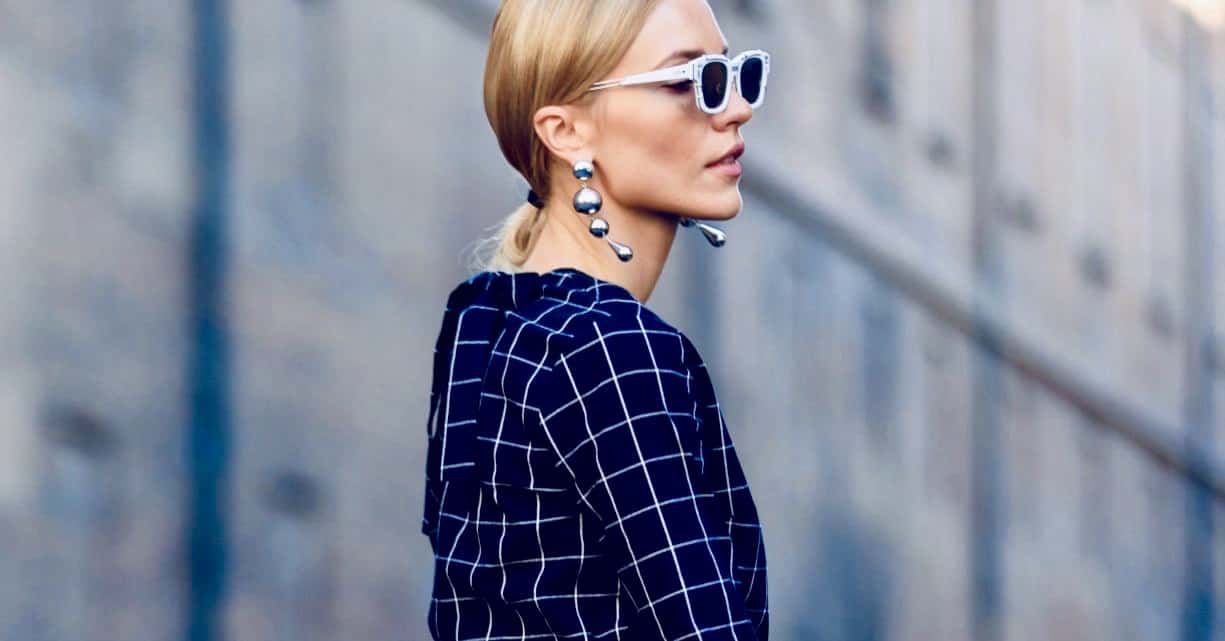 Our Vision
Intelistyle provides A.I. styling services to fashion retailers, helping them address the needs of 1 in 2 people that are looking for styling advice at their favourite retail locations online or in store.
We do that by creating outfit recommendations for clothes that their customers already own or want to buy.
This allows retailers to scale their human styling services, and create personal online or in store experiences at a fraction of the cost.
What We Do
We crawl the web for fashion photography and by using Artificial Intelligence we learn what looks good together. By understanding the latest fashion trends, our customer's style, preferences and unique needs we produce instant and free recommendations from their wardrobe and retail partners to complete their dream looks.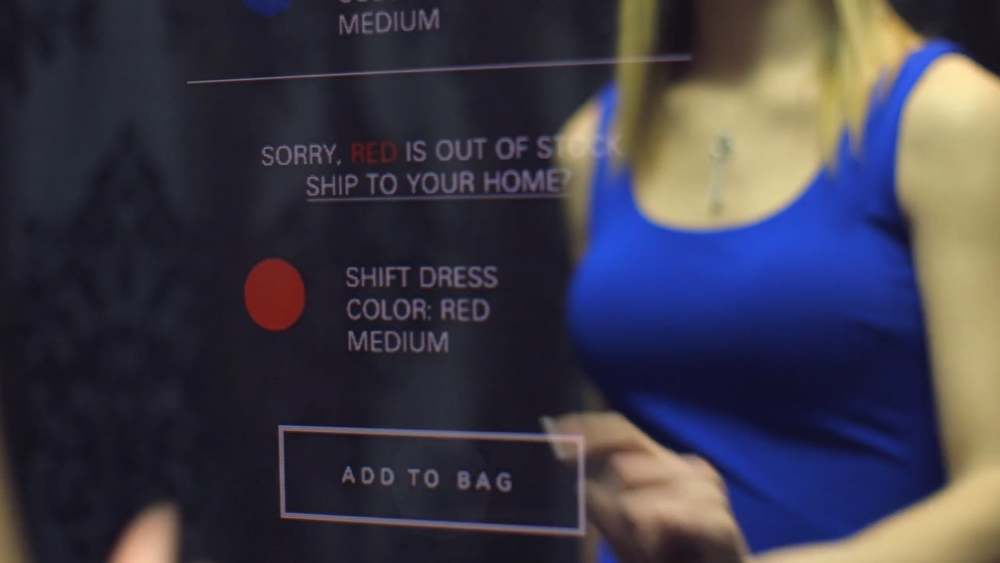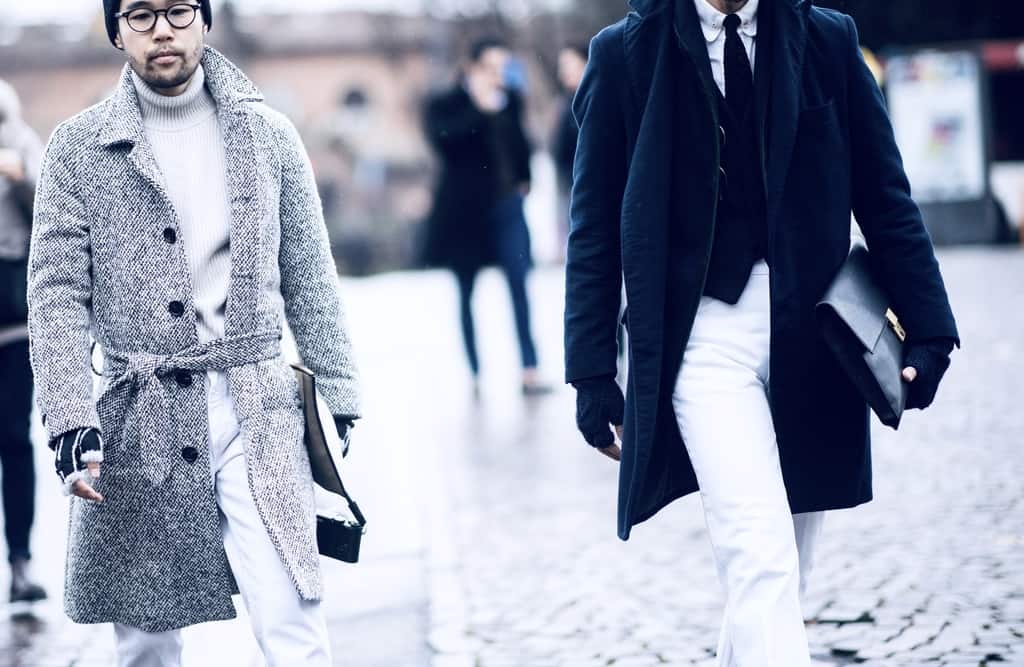 Who We Are
We're a team of technologists, designers, product and marketing folks, passionate about the intersection of fashion and Artificial Intelligence. With experience in some of the world's most iconic brands we're committed to make style accessible to all.