The world's most significant and profitable industries are facing massive changes thanks to advances in technology. More specifically, blockchain, artificial intelligence (A.I.), new types of financial transactions and a few other big leaps in tech are responsible for these ongoing changes to how many industries do business. Looking at the fashion industry in particular, these are some of the ways in which we'd expect to see specific changes come about.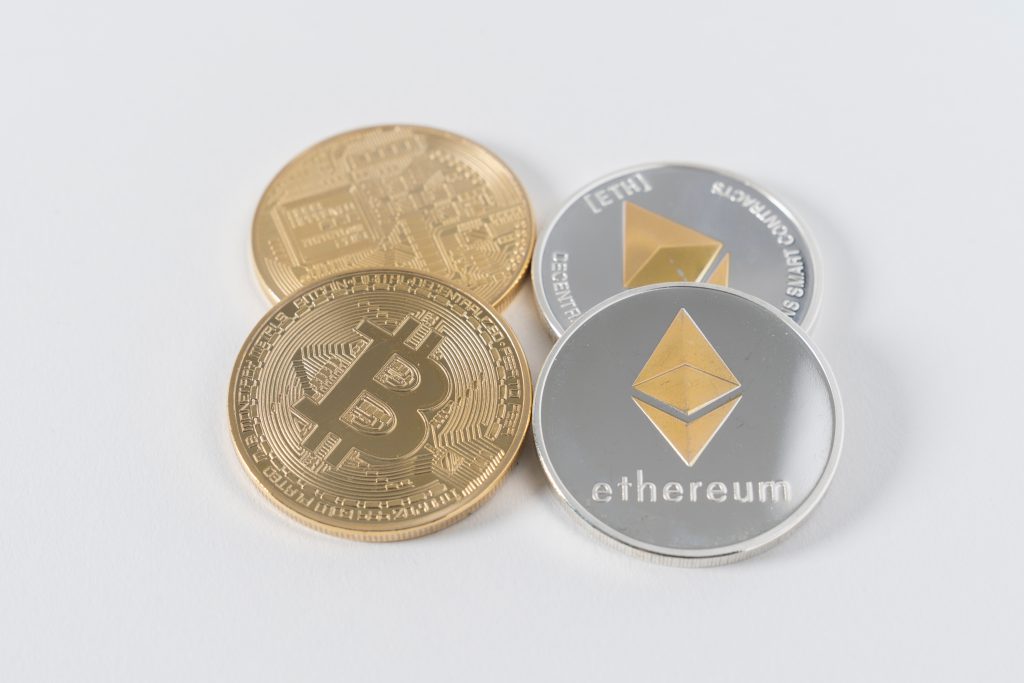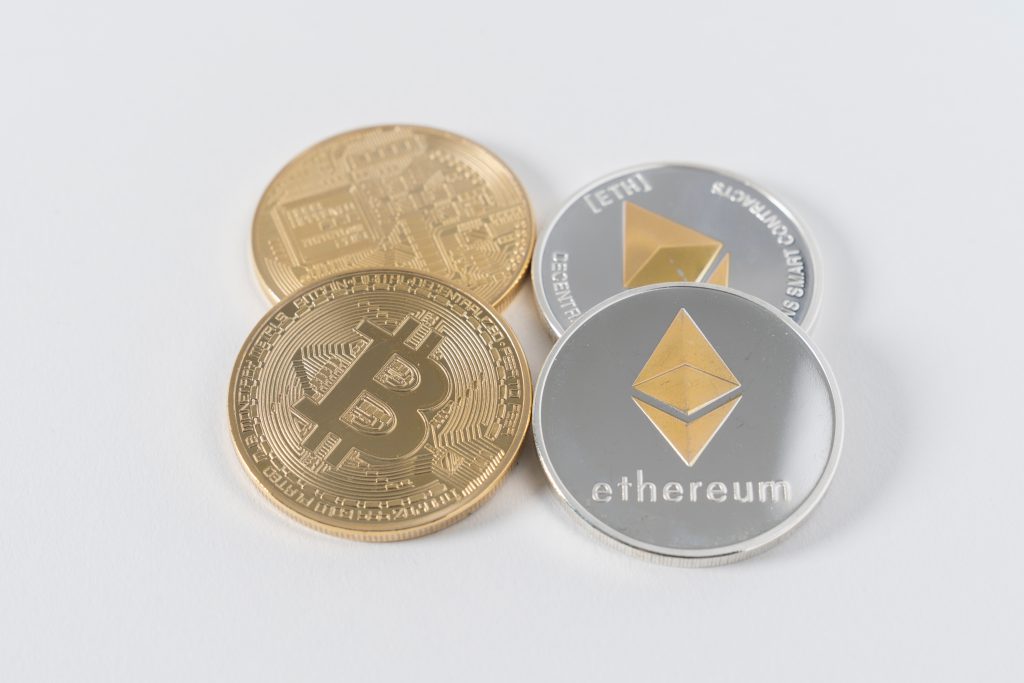 Blockchain Will Fight Counterfeit Products & Streamline The Fashion Supply Chain
The distributed ledger technology called blockchain is mostly known for being the foundational tech behind cryptocurrency. More generally, a blockchain is basically a string of chronologically arranged code. Each new block of code on the chain requires every computer with access to the blockchain to approve the addition of that data via a shared cryptographic solution, which translates to peer-verified security in every data transfer, addition or modification. It all happens nearly instantaneously, without any of the red tape commonly attached to security protocols. And this same tech can be used to protect products and ensure quality in the fashion industry.
Each individual fashion item can be tagged with labels attached to blockchains, which allows everyone in the supply chain to verify its origin, ownership and every time it has changed hands. The LuxTag Project took to Medium to detail how some designers are already taking advantage of this potentially revolutionary product integrity solution. Back in 2017, Londoner Martine Jarlgaard produced the first smart label-tagged garments. Scanning the tags gave users time-stamped info on everything about the garments – from raw material acquisition and factory information down to how the finished products were packaged and delivered. Similarly, fashion retailer Babyghost used near-field communication (NFC) chips to tag its 2017 summer and spring collection. This allowed customers to use the NFC tags to find out everything they wanted and needed to know about every Babyghost product.
Apart from ensuring product integrity, this can also push fashion labels to be more honest about where they get their raw materials, how they conduct labor practices and everything else customers in 2019 (and beyond) will be concerned about. Essentially, information sharing and supply chain transparency are about to become realities in the global fashion industry. This is a potentially huge boon to the fashion supply chain, the fight against counterfeit goods, and corporate social responsibility.
Competitive Payment Options Will Dictate Retail Preferences
In recent years, payment platforms such as Paypal, Amazon Pay, Payoneer, Venmo and Dwolla have played increasingly large roles not just in online retail, but in various other spaces such as vacation rentals, gaming and service industries. The reason is simple: these payment options offer the convenience and security that some more traditional methods lack. By and large, newer, more innovative payment platforms are now making things even easier for both customers and product and service providers.
For instance, the service called Paysafe Pay Later is potentially revolutionary in allowing customers to delay payment until after their ordered products have been shipped, all in a way that doesn't impact the company's cashflow. A New Zealand-based gaming company details how online casinos now use the Paysafecard, which is similar but slightly faster to use than VISA and other debit/credit cards. Independent of bank, card or other personal financial information, Paysafe instead relies on a single, 16-digit pin to credit money to a customer's account and verify transactions. It's currently seeing heavy use in gaming and retail – two of the biggest revenue sources on the web. And it's just one example of a new payment service that could prove to be a deciding factor in how customers choose which fashion retailers to shop from in the future.
Artificial Intelligence Will Change Everything
There are several reasons why Intelistyle cannot help but cover how A.I. will change the face of retail. For one thing, A.I. algorithms are responsible for well-informed and relevant product suggestions for online retail customers. For another, A.I. can be used to predict trends and product demand, allowing retailers to be better at managing inventory and catering to customers' needs.
Though they may seem simple, even those small perks can help retailers avoid serious problems – such as, for example, the massive surplus Under Armour faced last year when it overestimated product demand and wound up $1.3 billion the hole! And even this is only scratching the surface of the benefits A.I. can provide to retailers.
Examples could go on and on, but even the relatively brief write-ups above provide a picture of how a small handful of tech innovations can and will revolutionize the fashion retail business.