Omnichannel Recommendations
In order to refine and facilitate product search and offer a personalised customer experience, Lane Crawford integrated Intelistyle outfit and similarity recommendations on their online and offline stores across the world. With context-specific styling recommendations, Intelistyle's A.I. solutions promoted cross and up selling, while maintaining the brand's luxury styling standards
"Working with Intelistyle was very easy. They've got very robust APIs and an algorithm that helped us calibrate to our requirements"
– Andrew Massey @Lane Crawford
"They are hungry to make things work, which is great because they are a lot more adaptive and a lot more flexible… plus they are cool guys as well"
– Jonathan Guiffant @ Tryano
Intelistyle vs "More like This"
Tryano integrated Intelistyle solutions across its shopping channels, in order to refine and facilitate product search and offer a personalized customer experience. With context-specific styling recommendations, Intelistyle AI solutions seamlessly promoted cross and up selling, while supporting Tryano's hybrid online-offline shopping experience.
In order to facilitate product discovery while inspiring customers with a first-in-class online experience, Tommy Hilfiger integrated Intelistyle Occasion Styling on their product pages.
With multiple occasion-specific styling recommendations per single product, Intelistyle's A.I. solution promoted cross and up selling, while maintaining the brand's signature styling standards.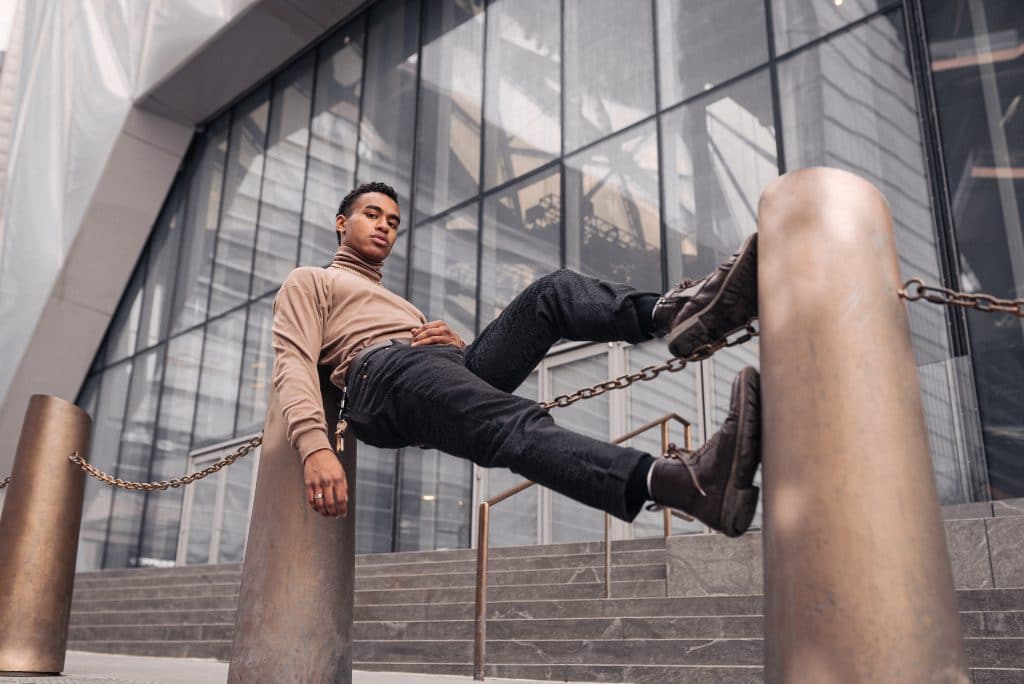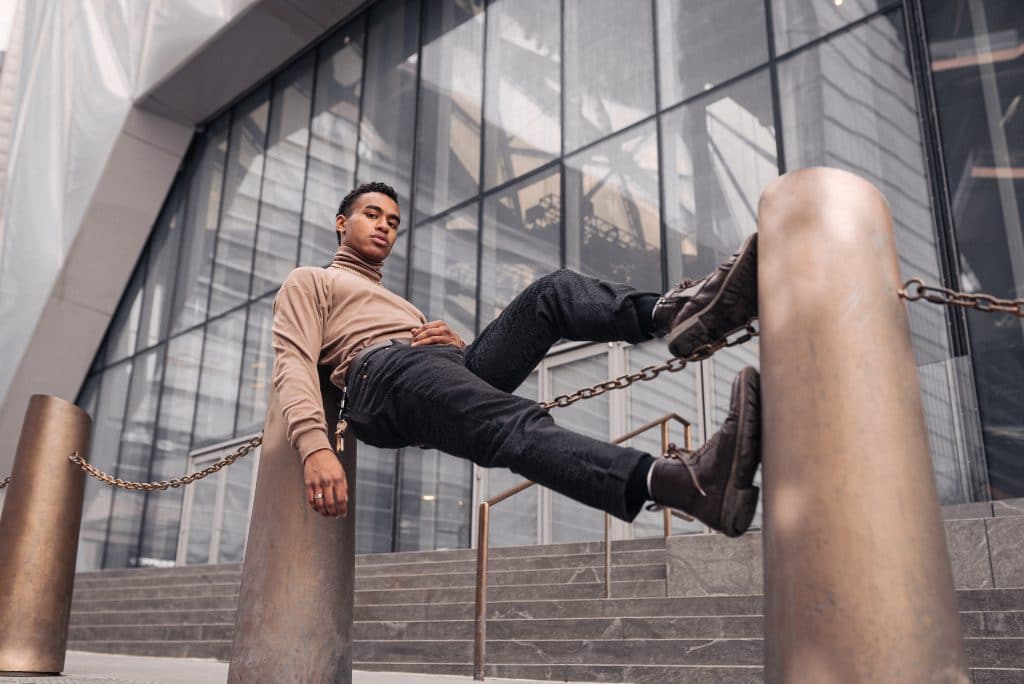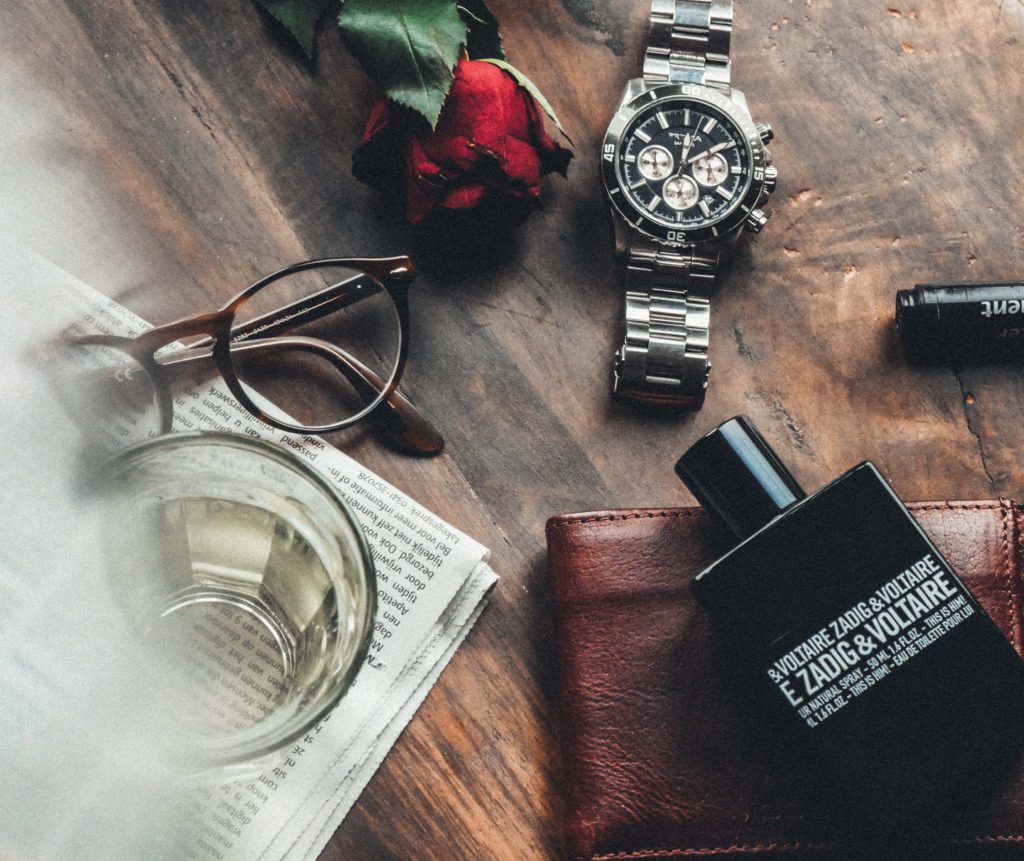 Personalised Recommendations
Zadig & Voltaire, a French prêt-à-porter fashion house that is known for combining and contrasting edgy pieces and exceptional materials, worked with Intelistyle AI to elevate and personalize their online retail experience for desktop and mobile.
With the use of Intelistyle Style Profiling technology and visual similarity recommendations Zadig & Voltaire increased conversion rate, average order value and overall revenue.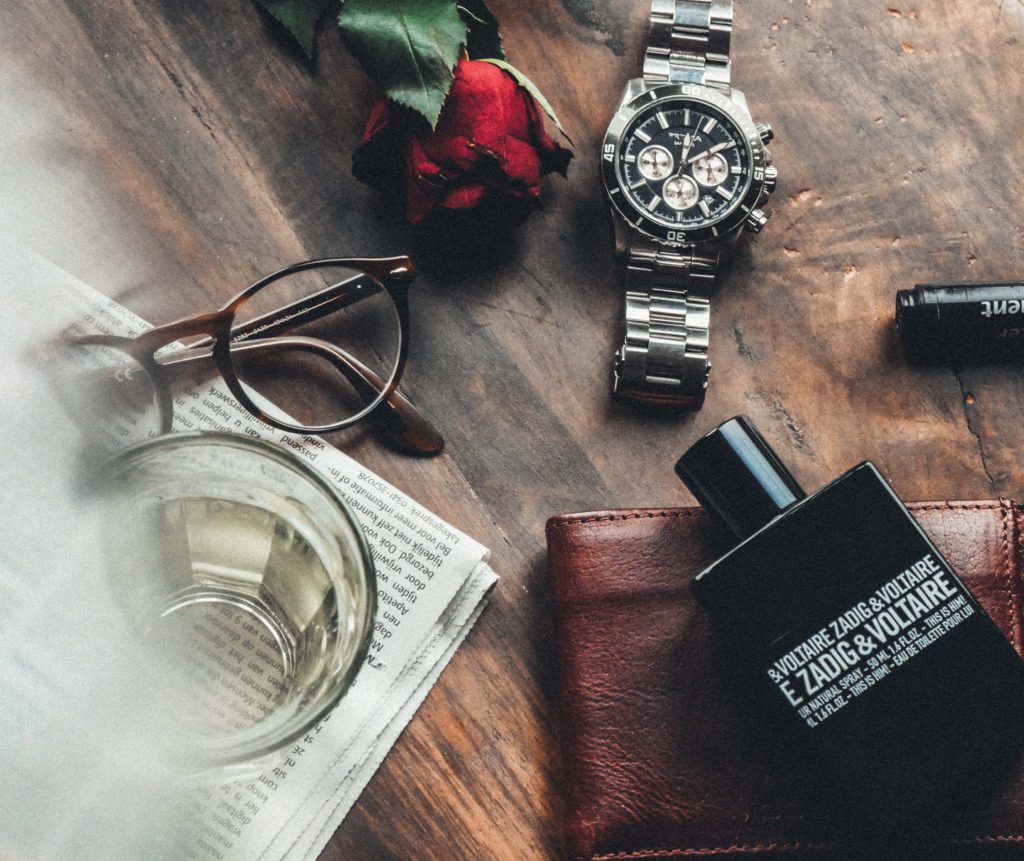 In collaboration with Shopi clienteling solutions, Intelistyle worked to elevate and personalize Dolce & Gabbana's luxury retail experience with instant access to styling expertise and services.
"What if we had a tool to train our staff to become better stylists…"
– Rema Nelson @D&G
"In the 2 weeks that we have deployed it (Intelistyle's Search), the stylists that have been using it, their timing has improved by 3 days…"
– Heidi Shara @ WearThat
WearThat, an online personal shopping service, worked with Intelistyle to augment their styling capabilities to AI technology and improve operational efficiency and increase sell-through rate.