eCommerce
Recommendations
Show your customers which items are most purchased or most viewed. Showcase the latest trends and generate a sense of urgency.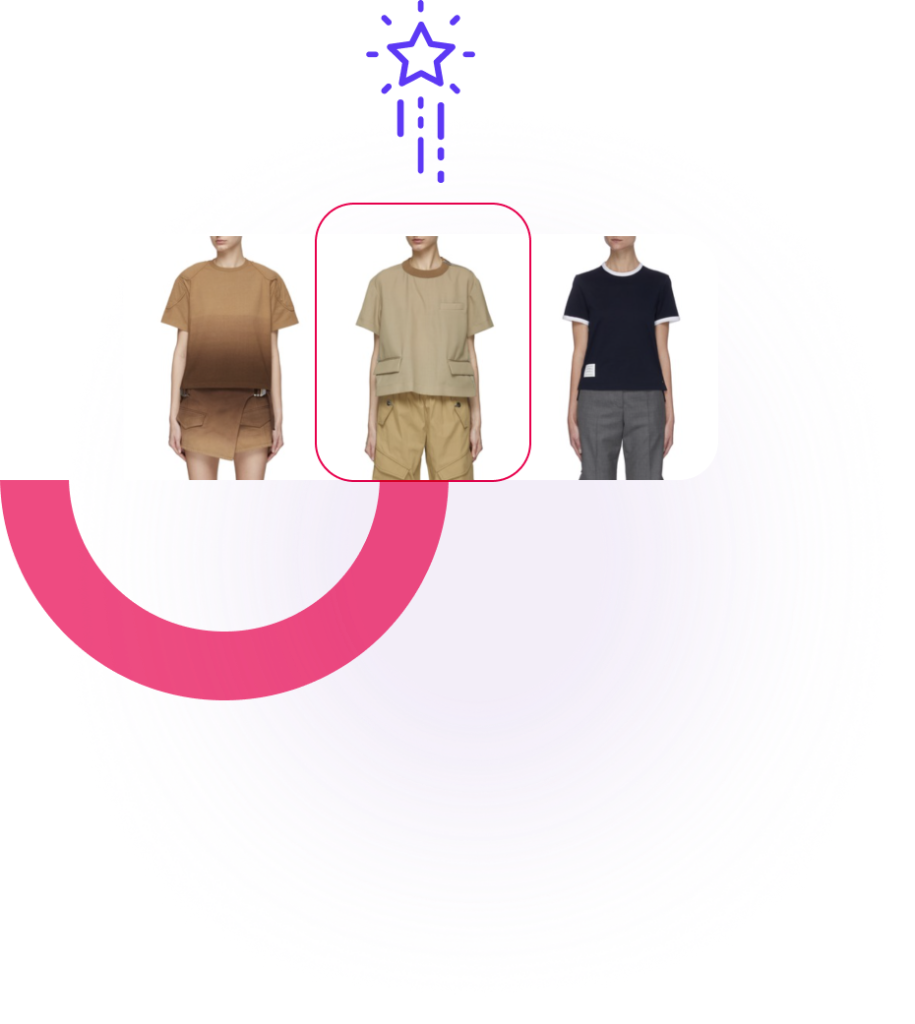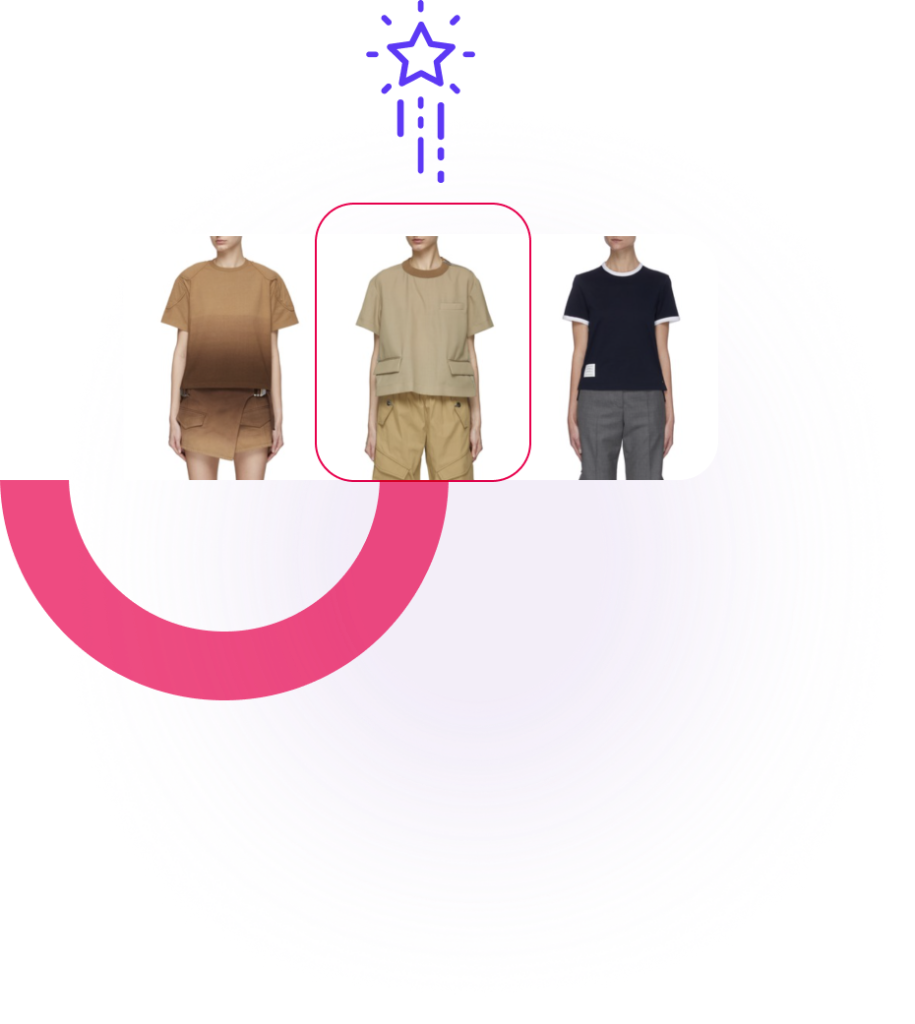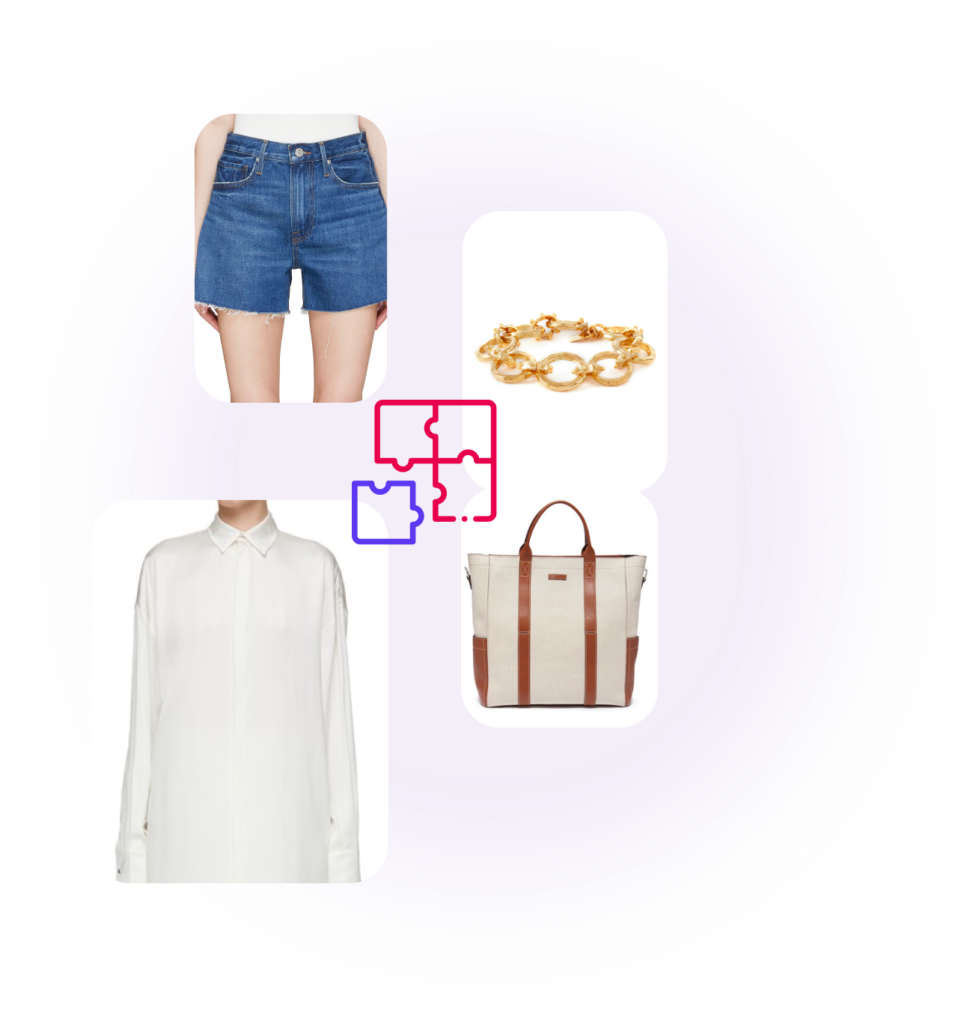 Frequently Bought Together
Create product bundles by recommending items that are frequently bought together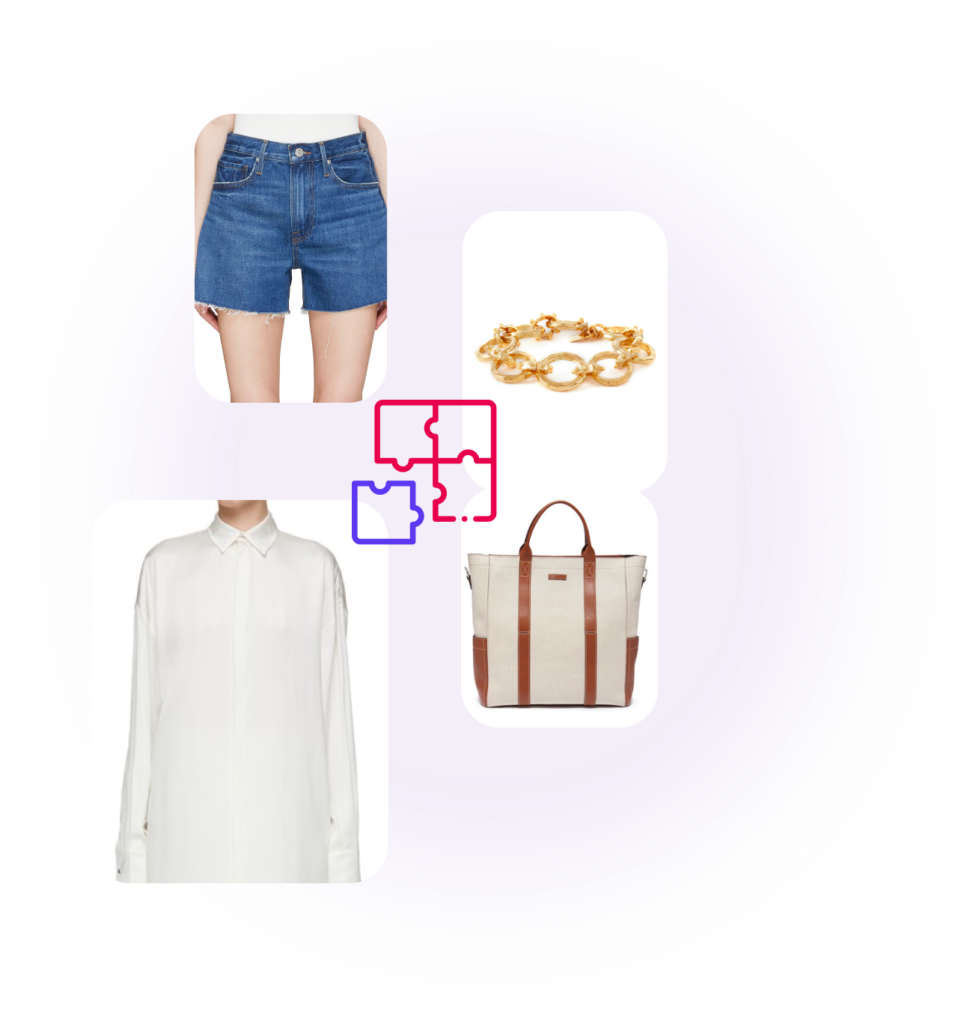 Customers Who Viewed X Also Viewed
Automatically segment customers based on their browsing behavior and identify relevant products.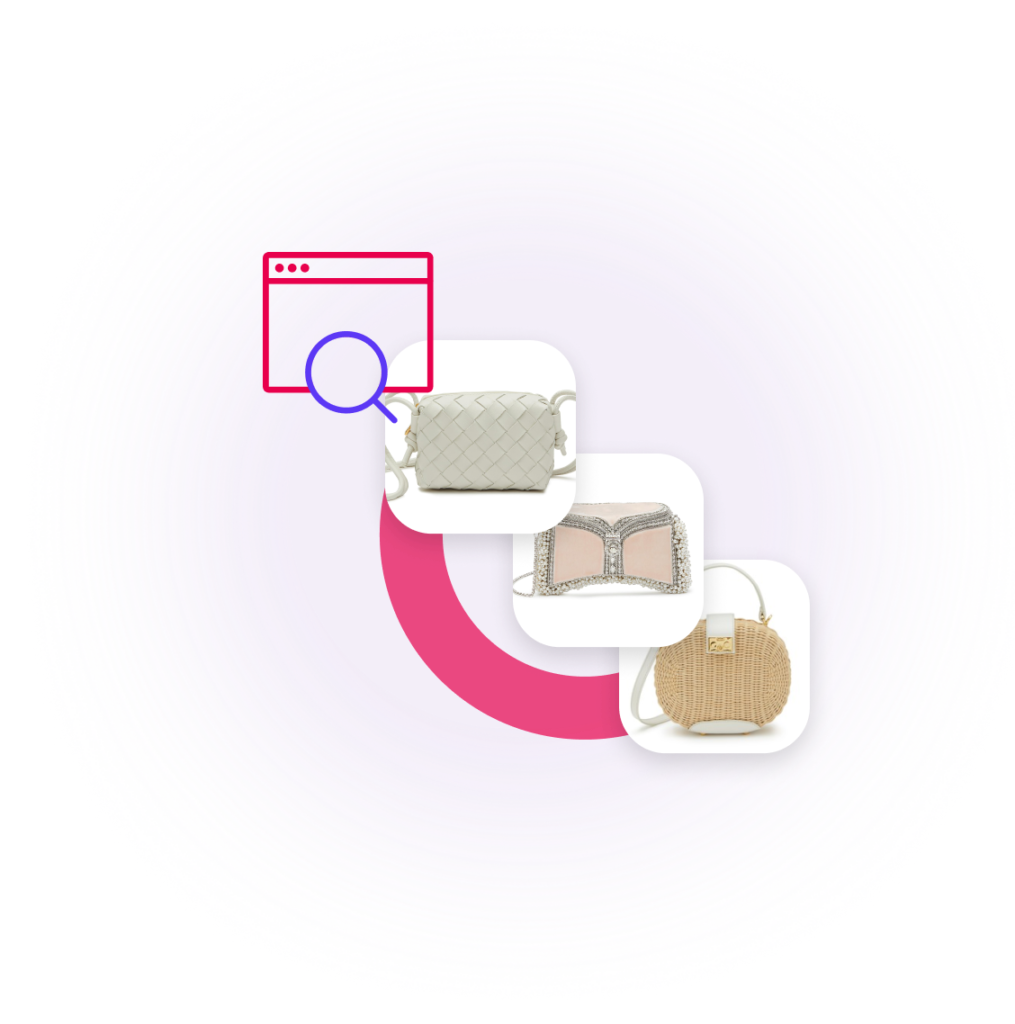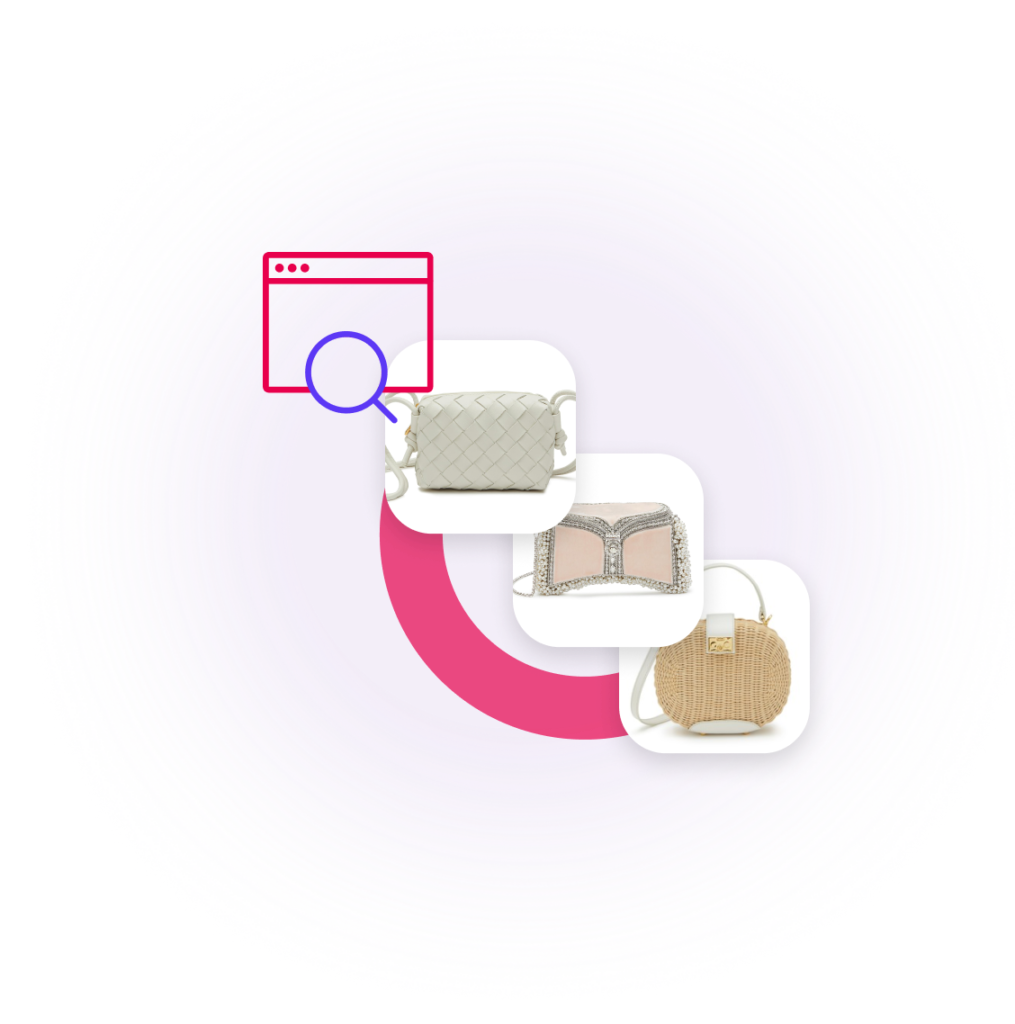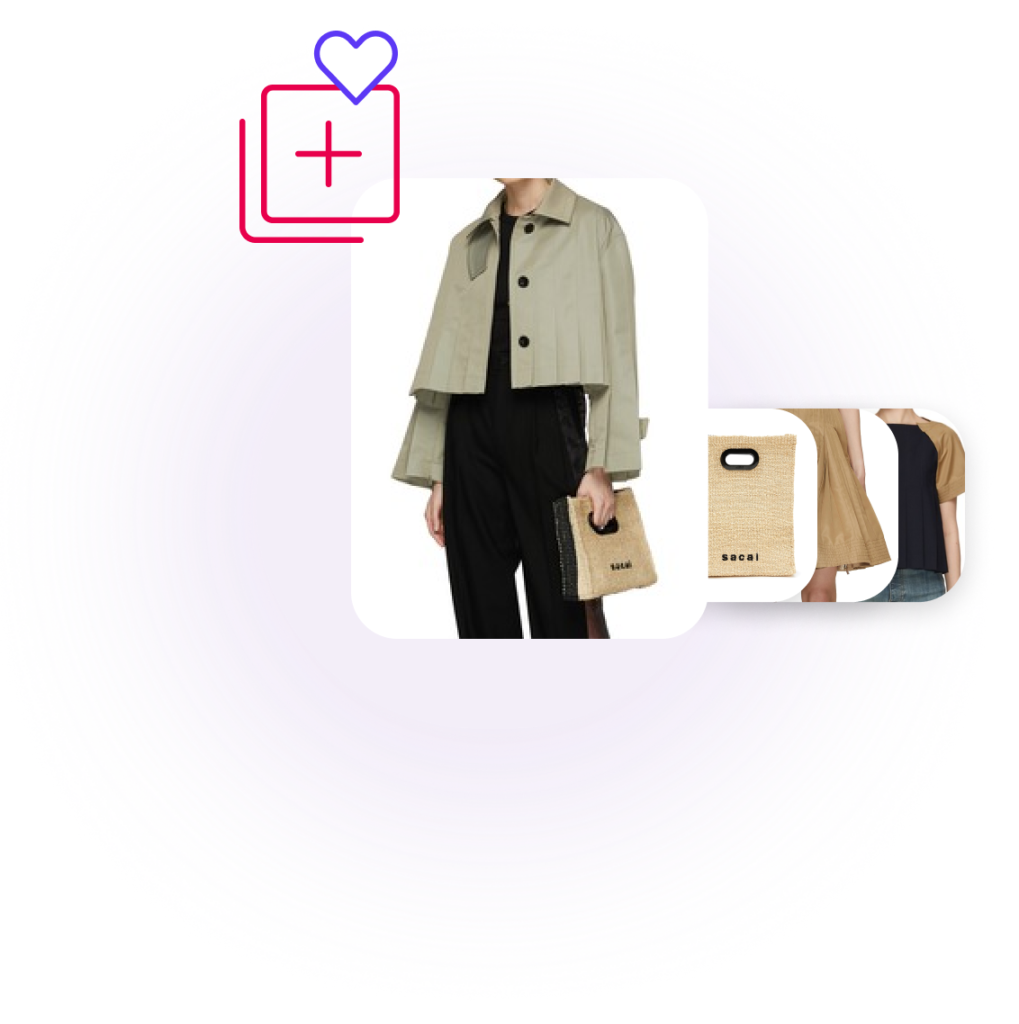 Predict which items customers will buy next based on their browsing history and past purchases.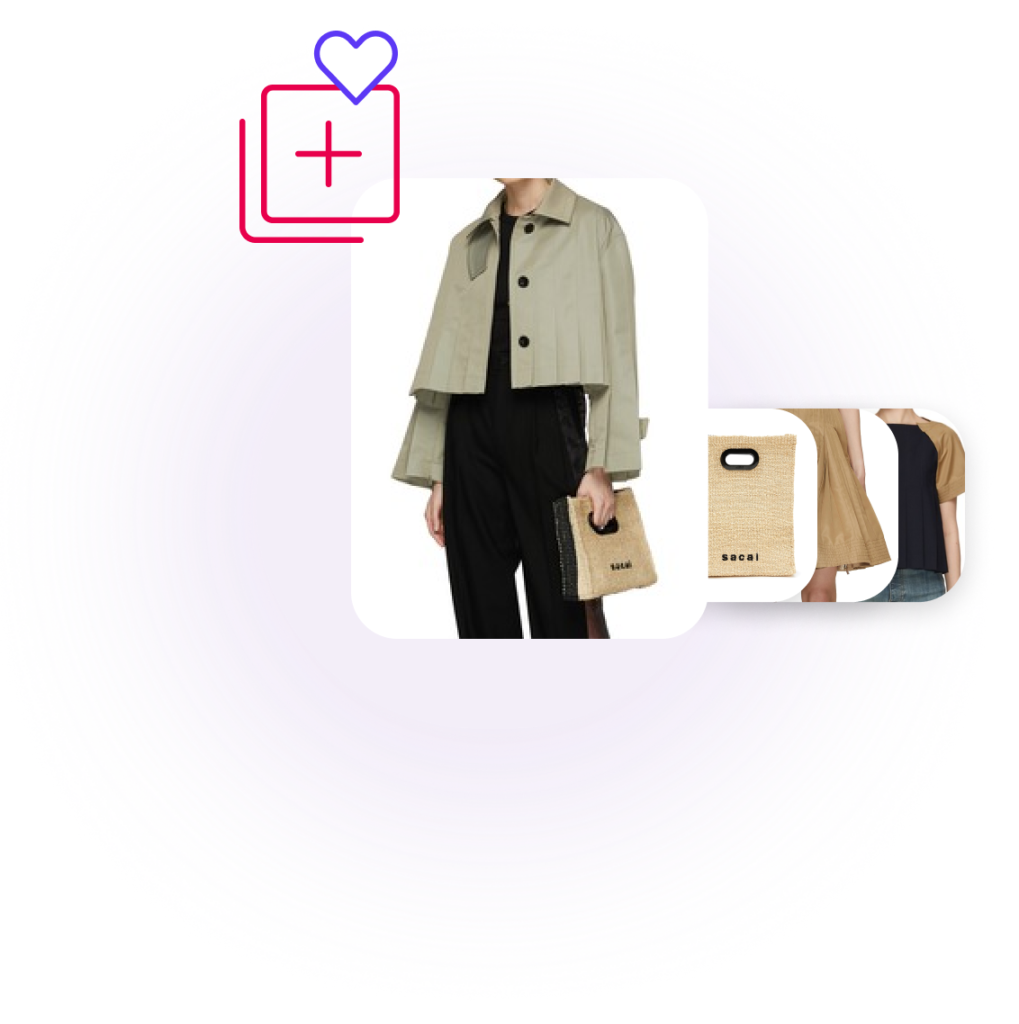 Looking For Fashion-Specific Recommendations?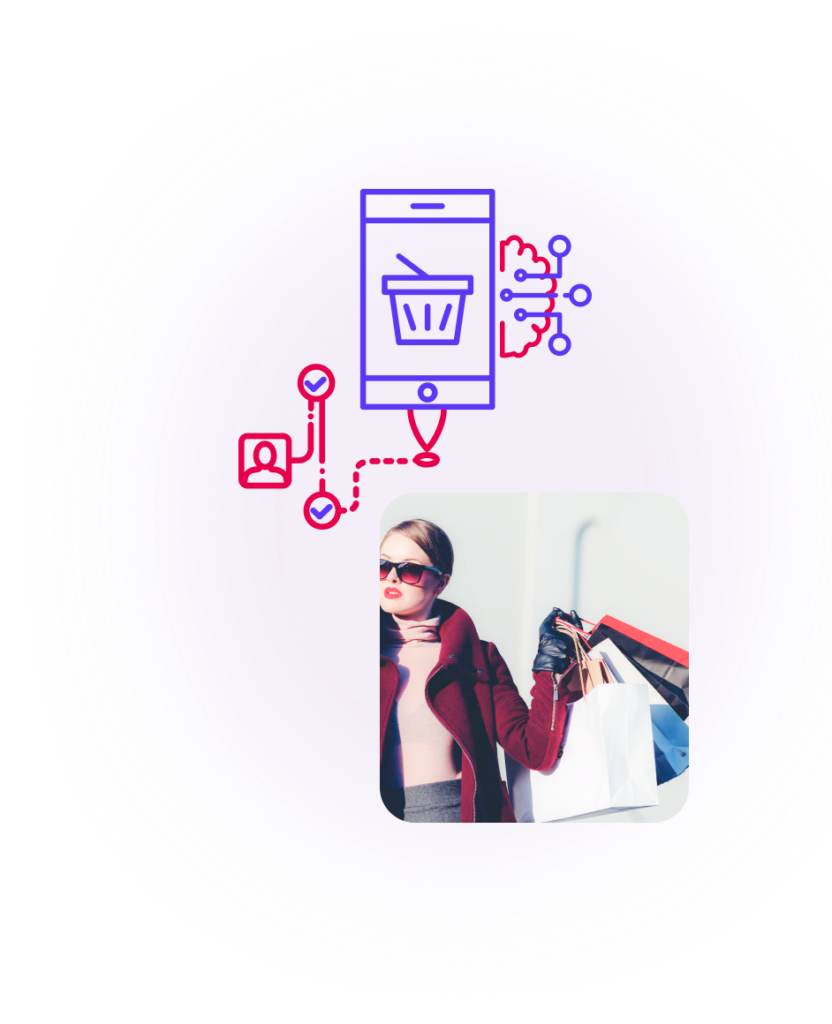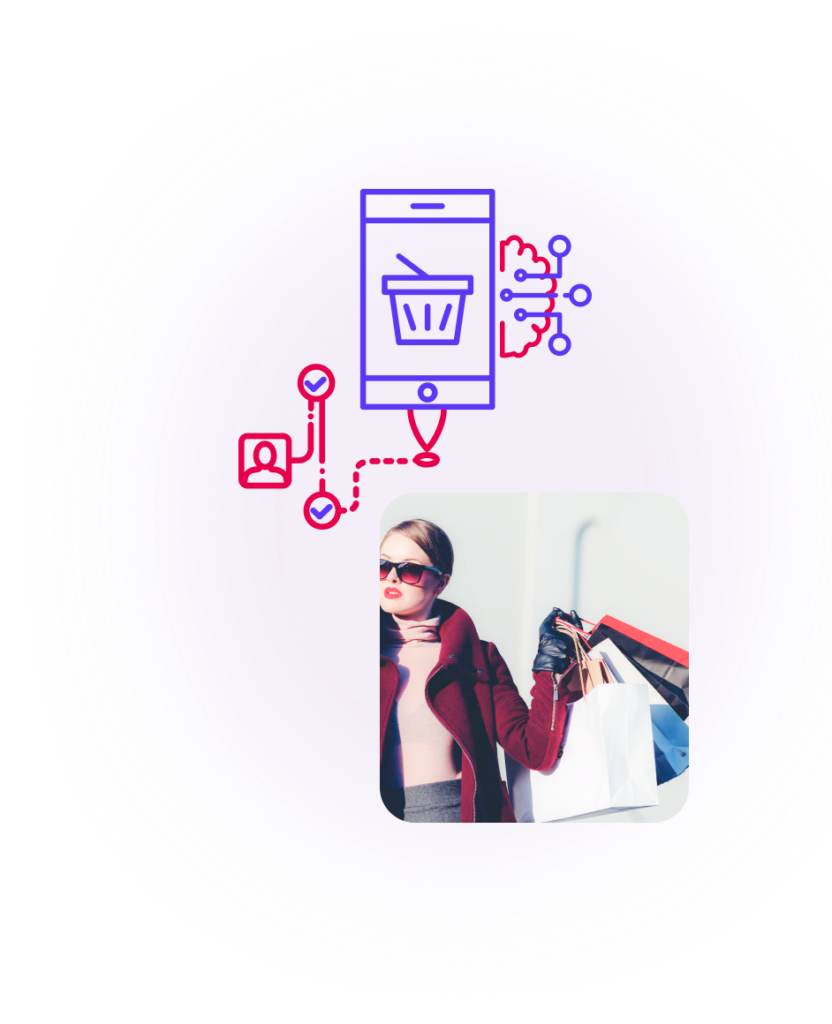 Product discovery done right with advanced Machine Learning.