Product Enrichment: How to Increase Search Performance
Have you ever visited an ecommerce store looking for a specific product and been let down by the search results? What was your immediate assumption? You probably assumed (rightfully or wrongfully) that the store didn't have the item you were looking for in stock and moved on to the next one. And if that happens more than once, you'll probably assume that the store isn't a good fit for you and your needs and tastes.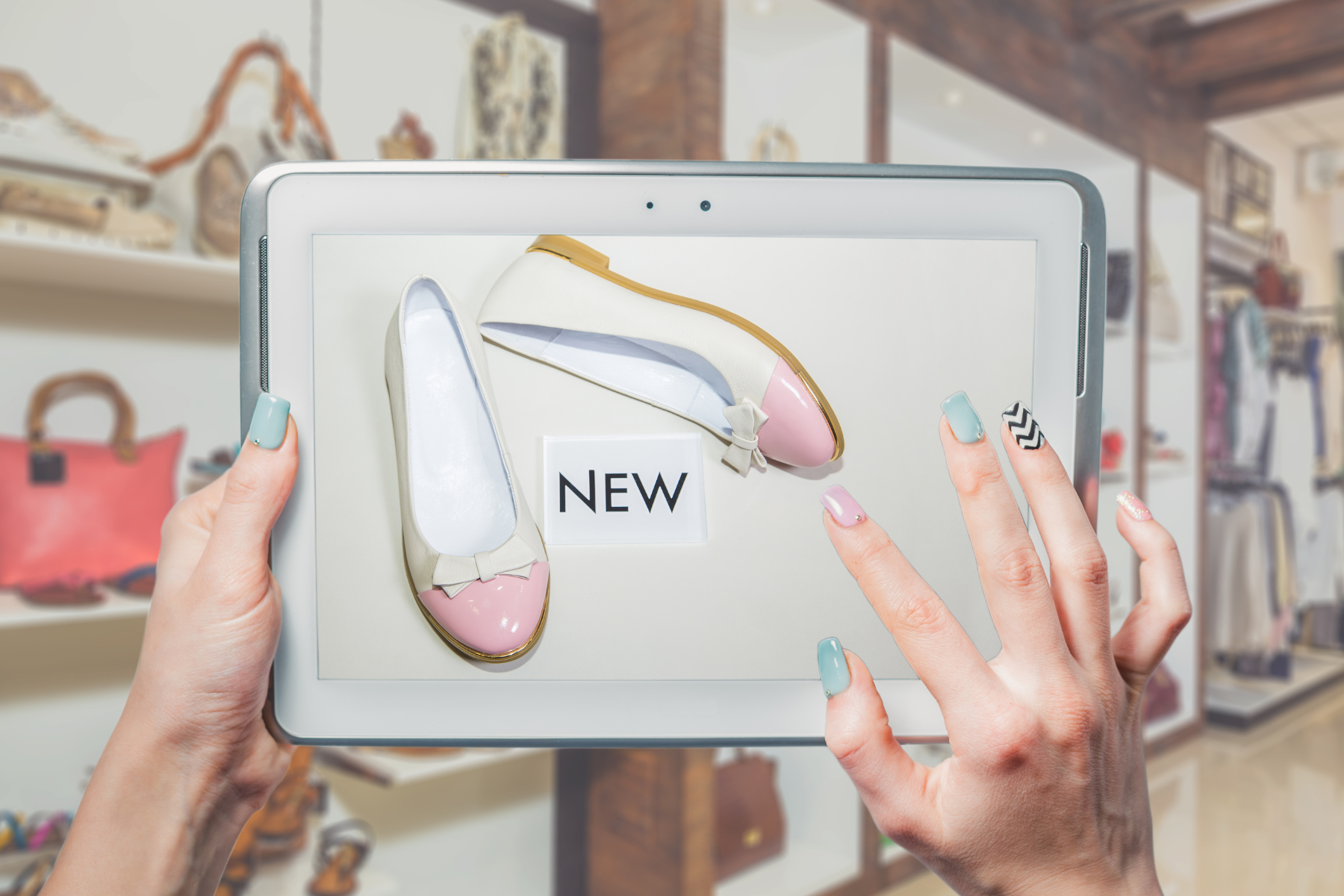 In many instances, inventory isn't the problem – cataloging is. In fact, the bigger the store is and the more inventory they have, the harder it becomes for the store to catalog and tag products, which makes it harder to find what you are looking for. Many stores have entire teams whose sole job is manually sorting, cleaning, and standardizing product information for the thousands of images they need to upload. Human fatigue inevitably sets in, spelling errors and misclassification starts to slip in, and people cut corners and leave out important information that could have helped you find that elusive item you're desperate to buy.
As a result, shoppers arrive at a specific category and don't see all the products available from the store. In some instances, the text metadata of the products that have been uploaded simply isn't rich enough to facilitate the search queries that customers are using. If a shopper is looking for a burgundy sundress with bell sleeves and the site can only deliver results for red long-sleeved dresses, they won't find the item they are looking for. Bounce rates increase, and sales are lost.
This can have wider consequences, too. Most online searches start on Google. If the product information isn't optimized with relevant SEO keywords, the discoverability of the entire website is impacted.
Solving Discovery Problems with Ecommerce Product Enrichment
Product enrichment is the process of enhancing product information to make it more informative, appealing, and useful to potential buyers. Ecommerce product enrichment involves adding more details to product descriptions, such as product images, videos, reviews, and specifications to improve discoverability.
Product enrichment is usually done manually, which leads to the errors and missteps we've already discussed. However, modern ecommerce companies use AI algorithms to automatically tag product information with relevant metadata and product attributes such as color, size, style, brand, material, and category. AI can identify and extract the most relevant features of the product and then assign them as tags, making it easier for consumers to find the products they are looking for and helping businesses to better organize their product catalog. It can also automate the entire process of generating tags, titles, and product details, creating SEO-friendly pages without manual data entry.
Ecommerce product enrichment makes product attribution far more accurate and detailed, which improves discoverability and the shopping experience for the customer. Here are just a few ways product enrichment improves the customer experience:
Product Enrichment Speaks The Customer's Language
Sometimes an ecommerce platform receives only a text description or very limited product information from the manufacturer or distributors. When tagging or describing the product, they might only have the basic details, technical drawings, specification sheets, or a few instruction manuals to work with, which doesn't help online shoppers find the right solution or product they are looking for.
Product data enrichment speaks the language of the customers, not the manufacturer. Instead of sticking to the basic information supplied by the manufacturer or distributor, product enrichment creates far more robust descriptions to achieve the desired result. It also takes into account how online shoppers search for products in real life, compiling a text description that inspires shoppers.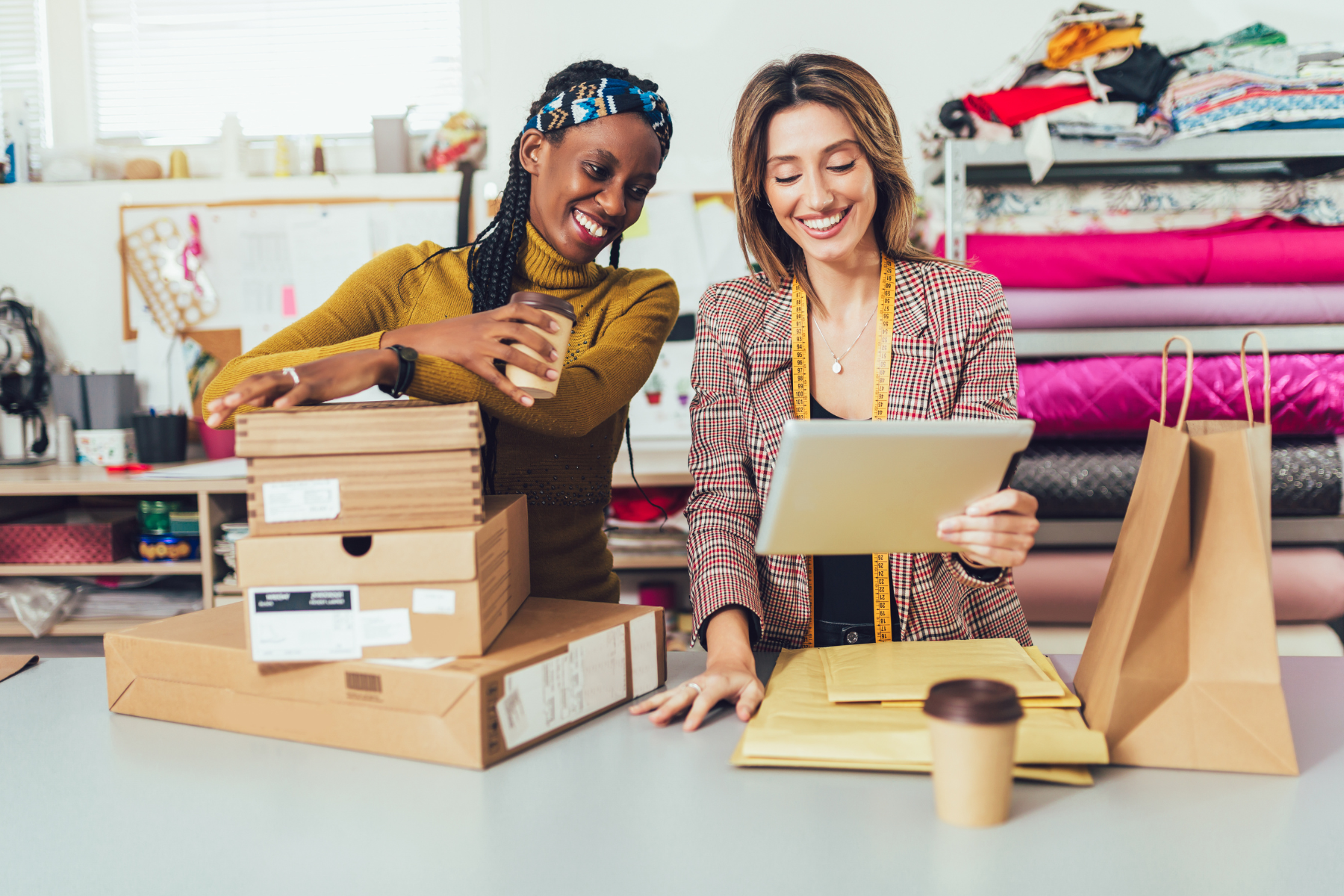 This can increase sales and even upsell products by including information about optional accessories or color variations that online shoppers might not have picked up on otherwise. Product discovery speeds up, categorization becomes more accurate, and customers are served with more accurate results and recommendations that meet their specific requirements.
Ecommerce Product Enrichment Improves Demand Forecasting and Will Boost Sales
When ecommerce product enrichment is done correctly, the product data will drive improved site search, filters, recommendations, and the all-important forecasting demand. When you have the right product information management system in place, including an AI-driven tagging system and enriched product taxonomy, you unlock so much information through visuals alone.
A simple image can yield 10-15 product attributes through basic enrichment efforts, which drives far more sales than the initial product description ever could. Demand can be forecasted using customer-driven attributes instead of the manufacturer's out-of-the-box product data and attributes.
Access to data related to thousands of product attributes provides real insight into why products are being sold, which means that ecommerce companies can make better buying decisions and tailor-make their marketing efforts to attract even more potential customers to their stores. This way, simple ecommerce product enrichment can boost sales and consumer intelligence, creating a better experience for all.
Ecommerce Product Enrichment Improves Your Supply Chain
Using ecommerce product enrichment to build a more detailed taxonomy of product attributes, retailers can achieve key supply chain objectives. Wholesale pre-orders can be replaced with a fine-tuned, demand-led model fueled by AI that only stocks products that are guaranteed to sell out fast.
The product catalog is cleaned up, focusing purely on the most profitable SKUs, and prices can be dynamically discounted and optimized to derive even more value, encouraging sales without relying on the far less profitable markdown/seasonal sale model.
Companies can boost profitability through improved analytics, tagging, and other enrichment efforts that will keep improving and adding value over time.
How Product Enrichment Works In Practice
The secret to product enrichment lies with artificial intelligence. AI-driven catalog tools identify missing and incorrect information, use image search to find duplicates, and automatically generate metadata to create tags that are clean, consistent, and highly detailed. Image recognition-powered tagging engines can extract a wealth of product attributes that go far beyond the normal color variations and patterns to include category information, length, depth, necklines, patterns, and more.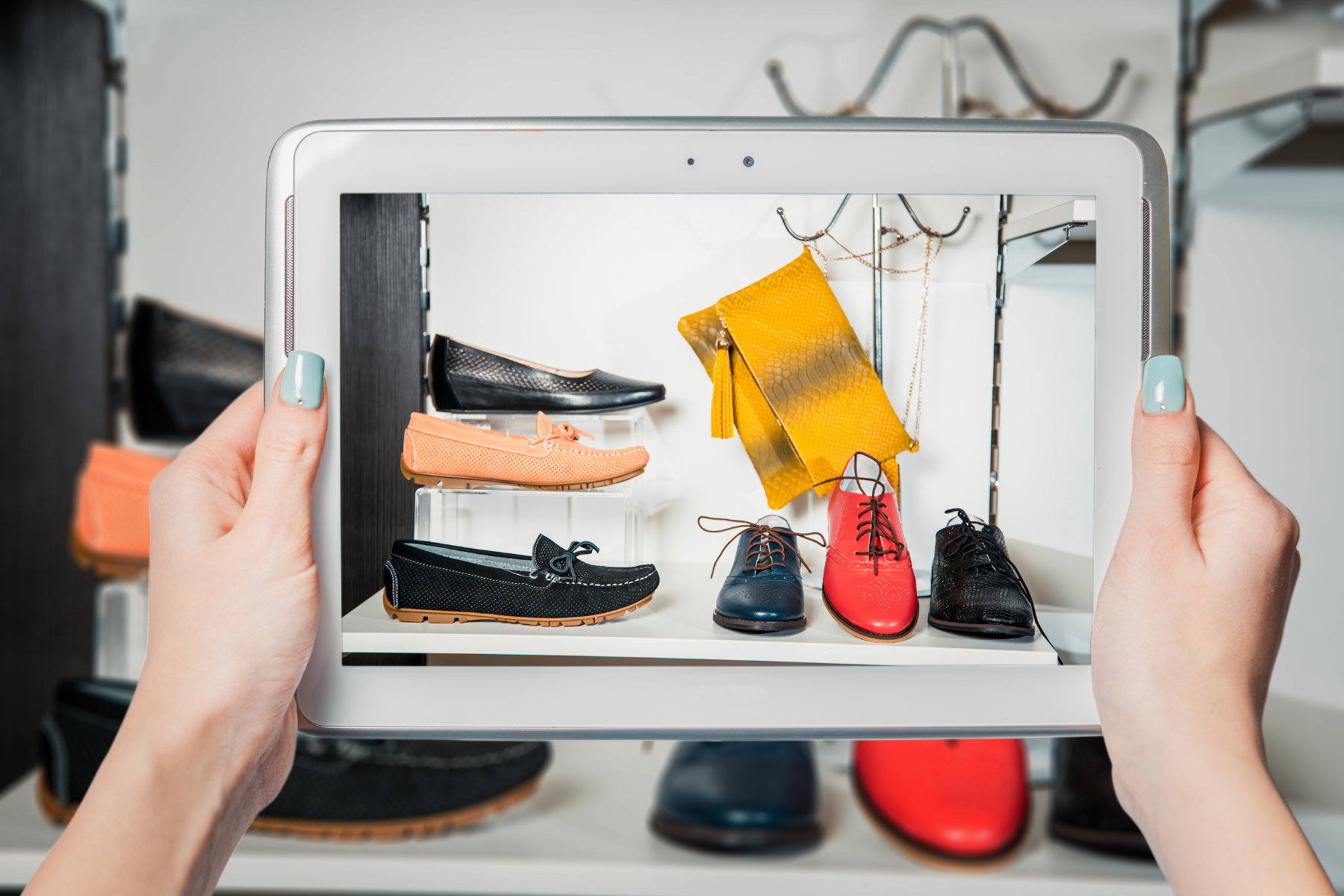 By standardizing category information, the quality of the metadata used to index the site content is instantly improved, making it easier for customers to navigate a site and find what they are looking for. You can also use the data to classify your catalog based on themes and collections, like weddings or St Patrick's Day. Customers can navigate based on themes and events, and not just products.
Non-visual tags (like titles and descriptions) can be created using natural language processing systems in keeping with the style and brand language of the site. This means that your teams spend less time and effort manually uploading items and create a single consolidated and standardized view over the entire catalog.
Keywords can easily be mapped and added to AdWords campaigns to boost the overall discoverability of the catalog, thanks to richer and far more detailed product labels.
Null-Results Pages and Keyword Substitution
When online shoppers look for a very specific product on a site that lacks essential attributes and descriptions, they inevitably land on the zero or null results page. The only way to get a different result is to search for particular product keywords in a very specific way (which customers aren't privy to, anyway!).
With the right enrichment tools, you can utilize automated keyword substitutions that deliver relevant and personalized search results for any query that doesn't have an exact match. (It also delivers results when a customer makes a typo or misspells a word).
Similar or partial matches to the product that has been searched for can be recommended instead, reducing drop-offs and increasing the odds of making a sale. For example, a customer looking for that elusive burgundy dress with bell sleeves might be served with a suggestion featuring vermillion, scarlet, or deep red bell-sleeved dresses if burgundy isn't available. It might not be exactly what the customer had in mind, but they'll be far less likely to abandon the site altogether.
Conclusion
The quality of your product data can make a huge difference when it comes to your site (and your sales). By using the right solution, you can reduce the time, effort, and errors associated with manual tagging and create a seamless, automated, and far richer catalog that increases searchability on the site (and on Google). 

If you are looking for a complete product enrichment or product tagging solution don't hesitate to send us a message.