with Outfit recommendations shown on real models so customers can visualize the full look as opposed to just a recommendation carousel.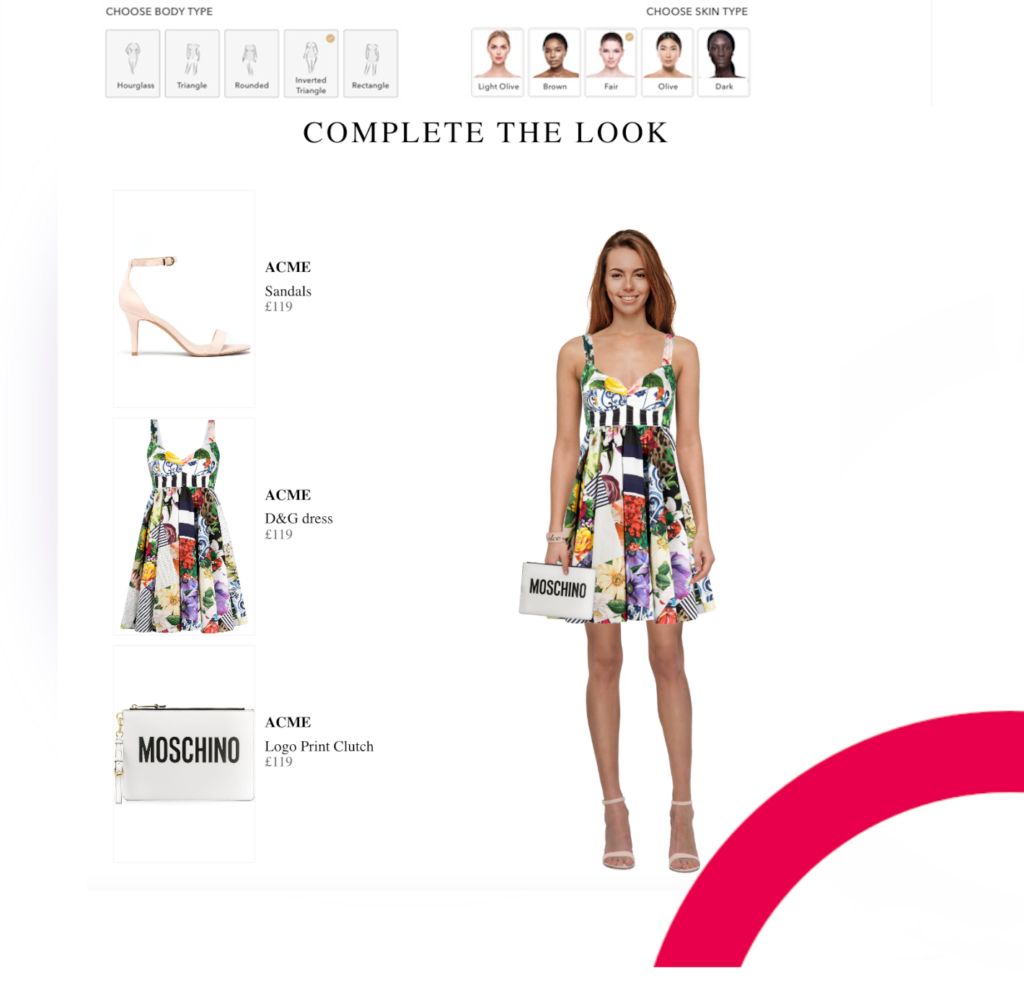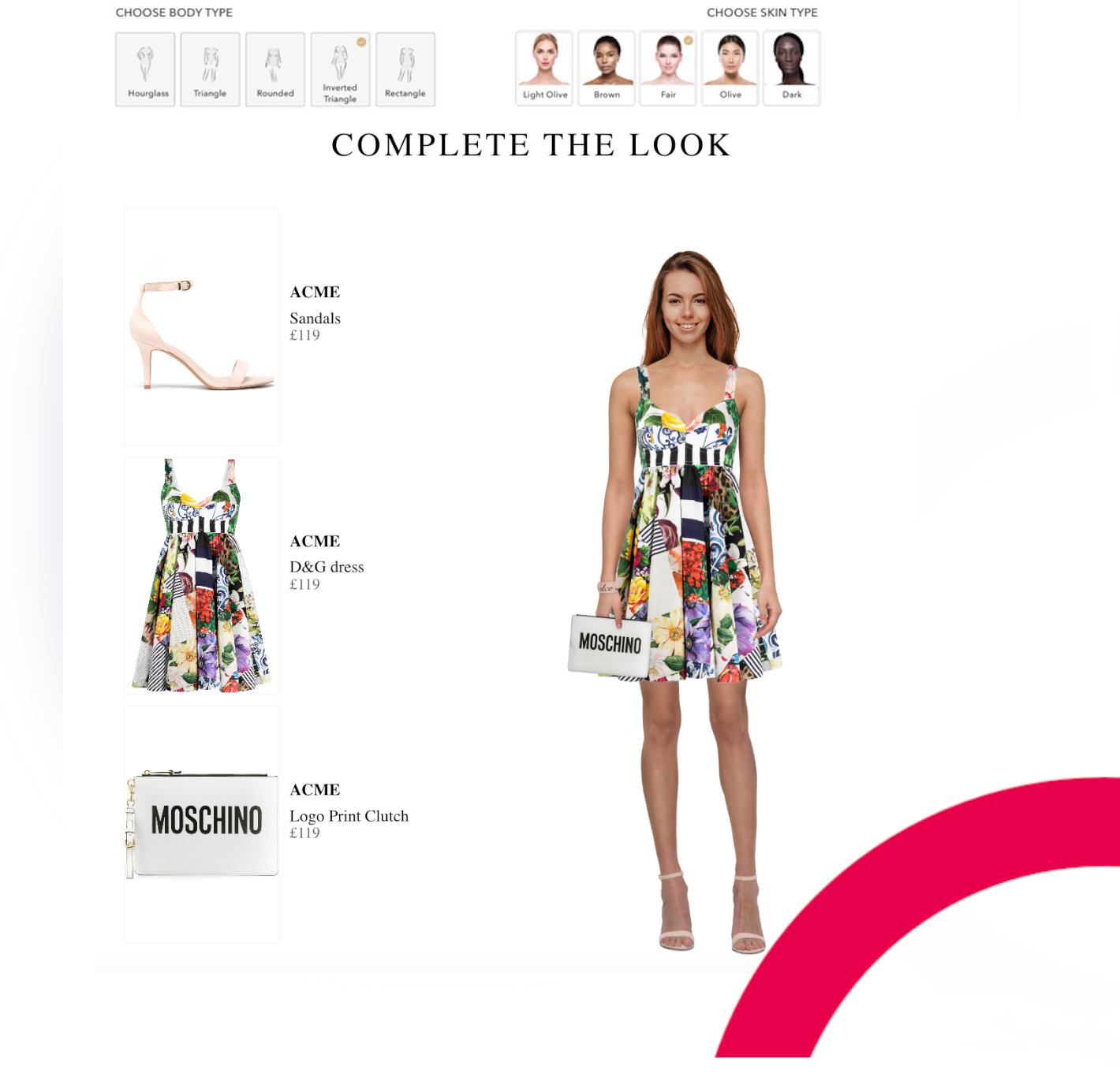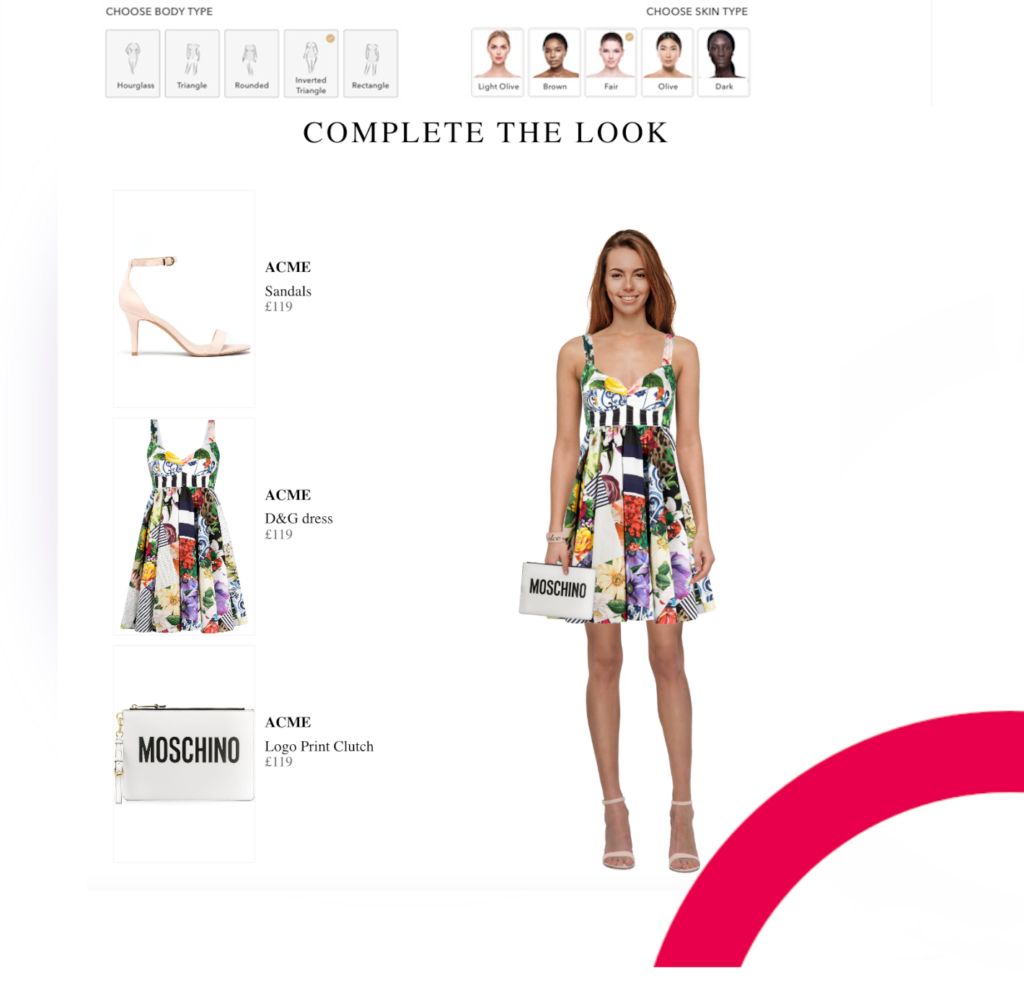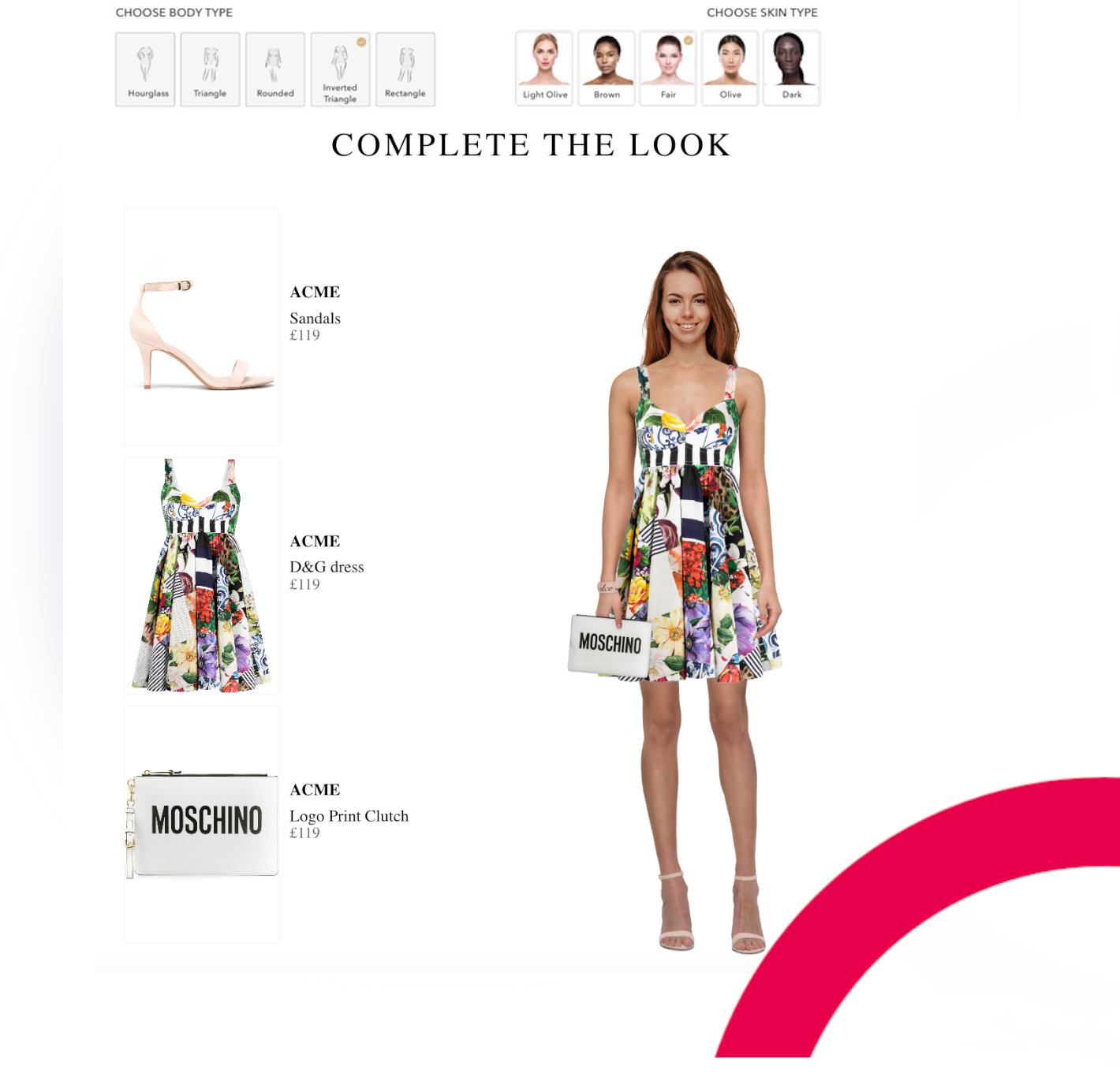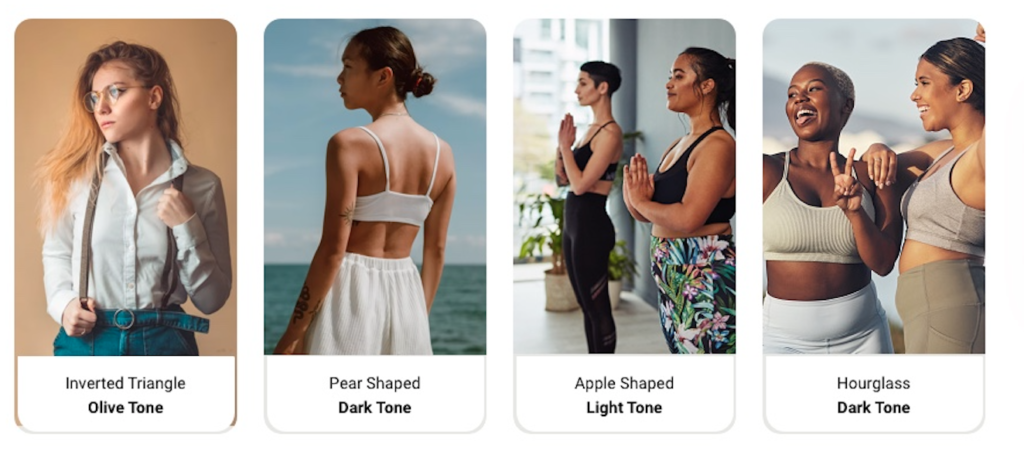 Customers can visualize how any garment looks on them regardless of their skin tone or body type.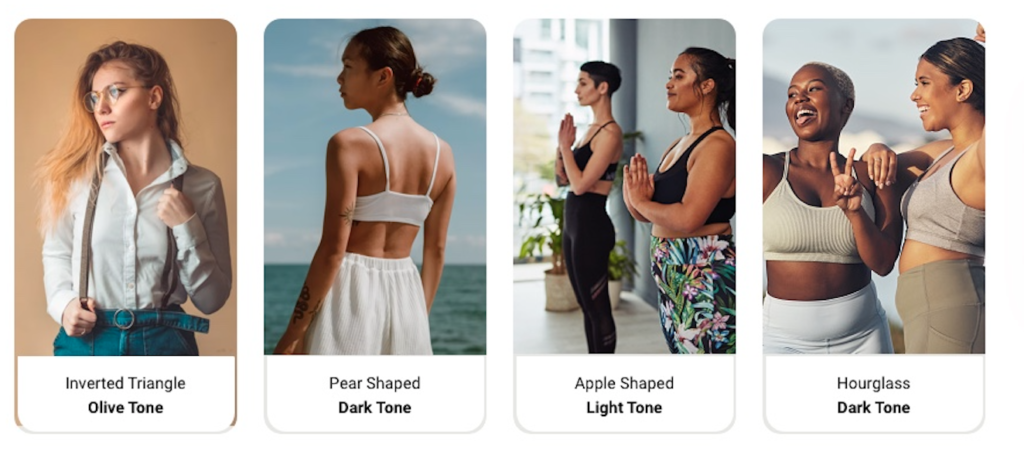 Simple, Affordable Pricing
Our proprietary technology delivers exceptional quality at prices that allow you to scale your entire inventory.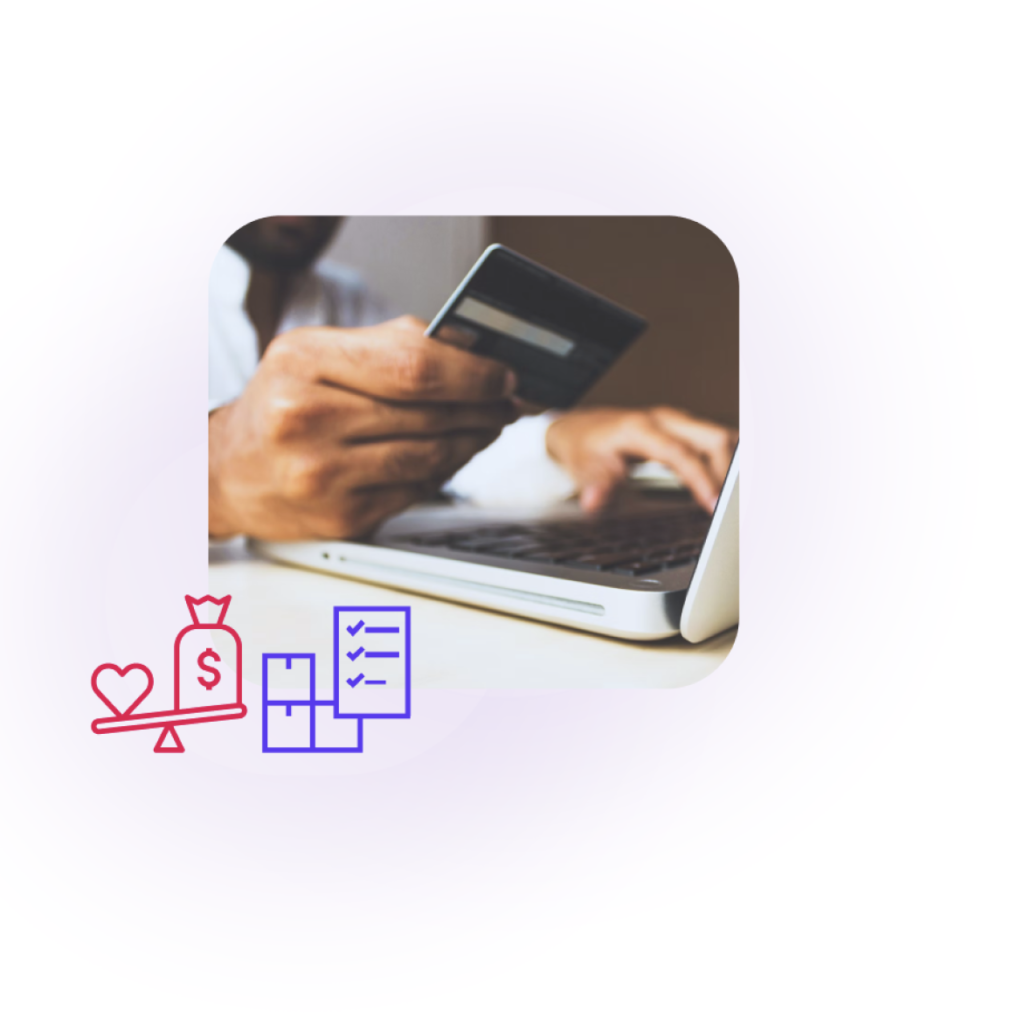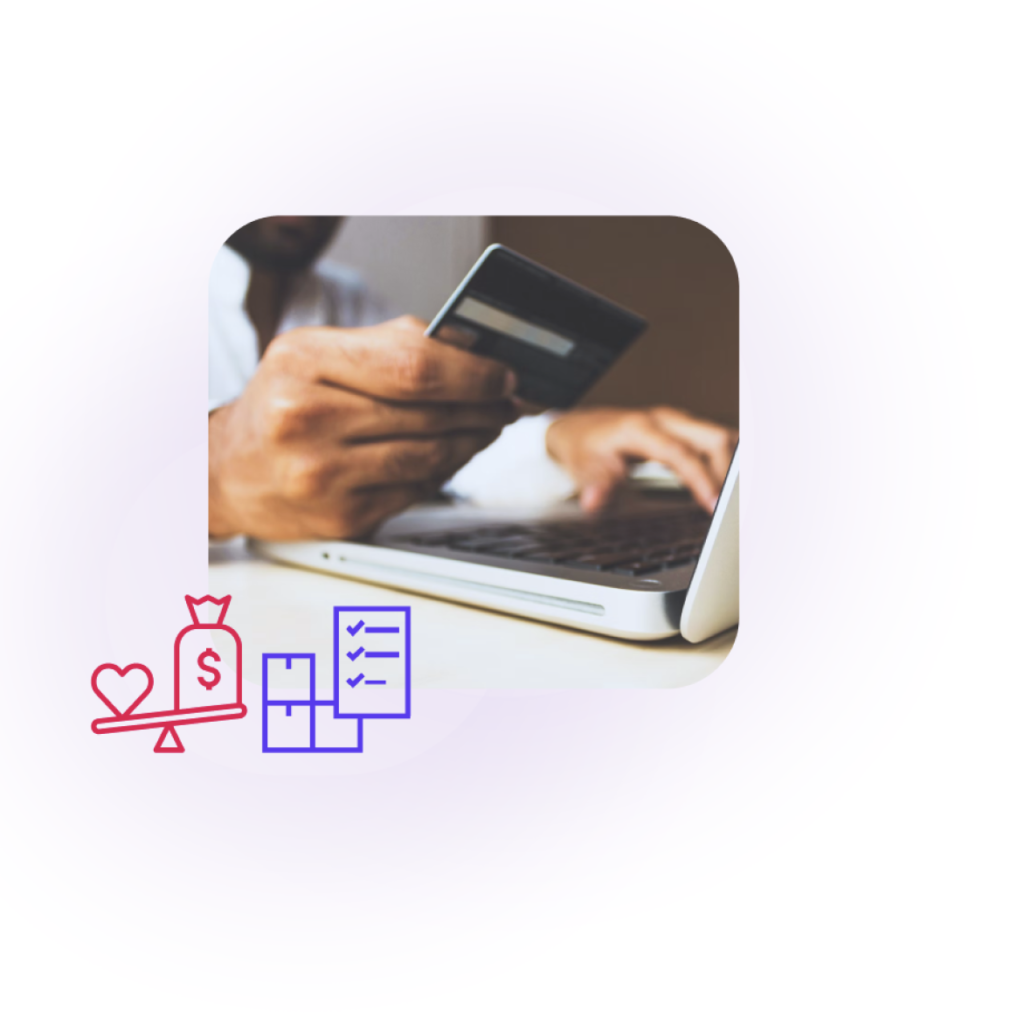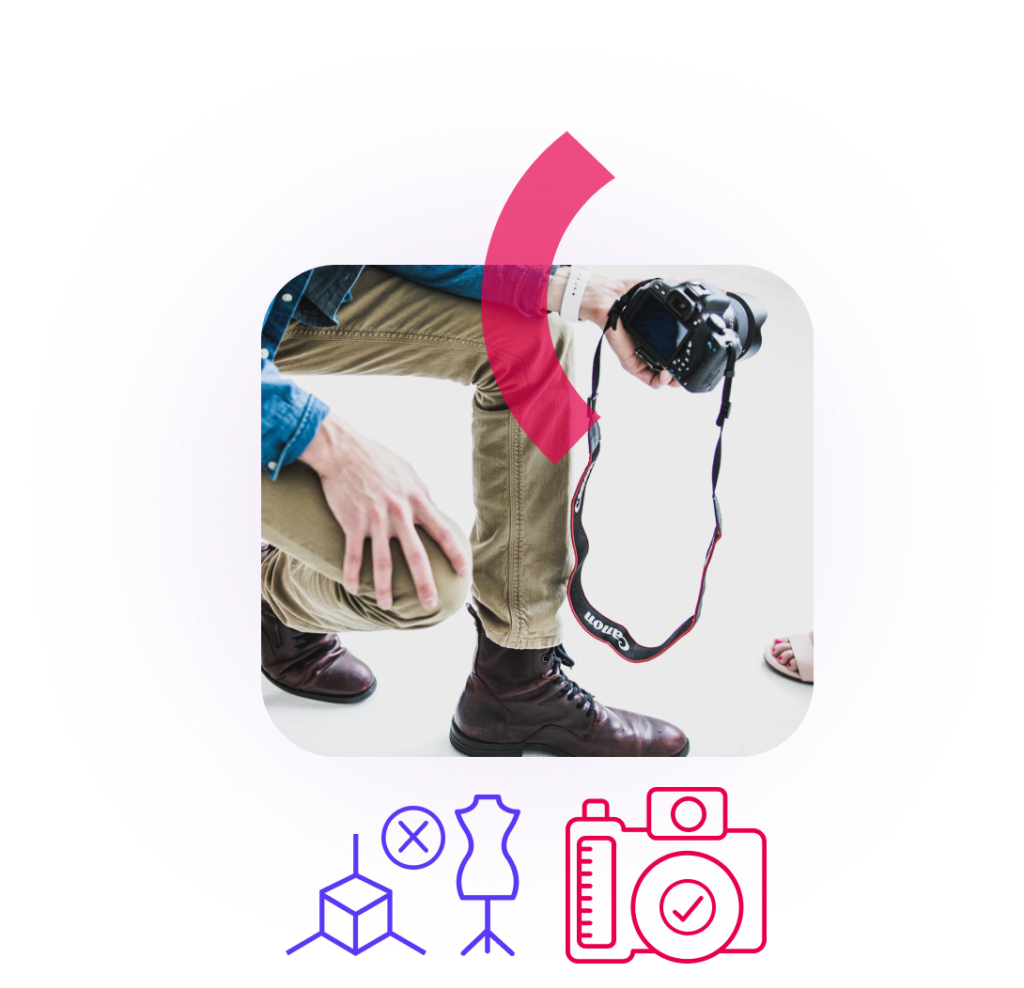 We don't need expensive or proprietary 3D assets or ghost shots. Your existing photography works.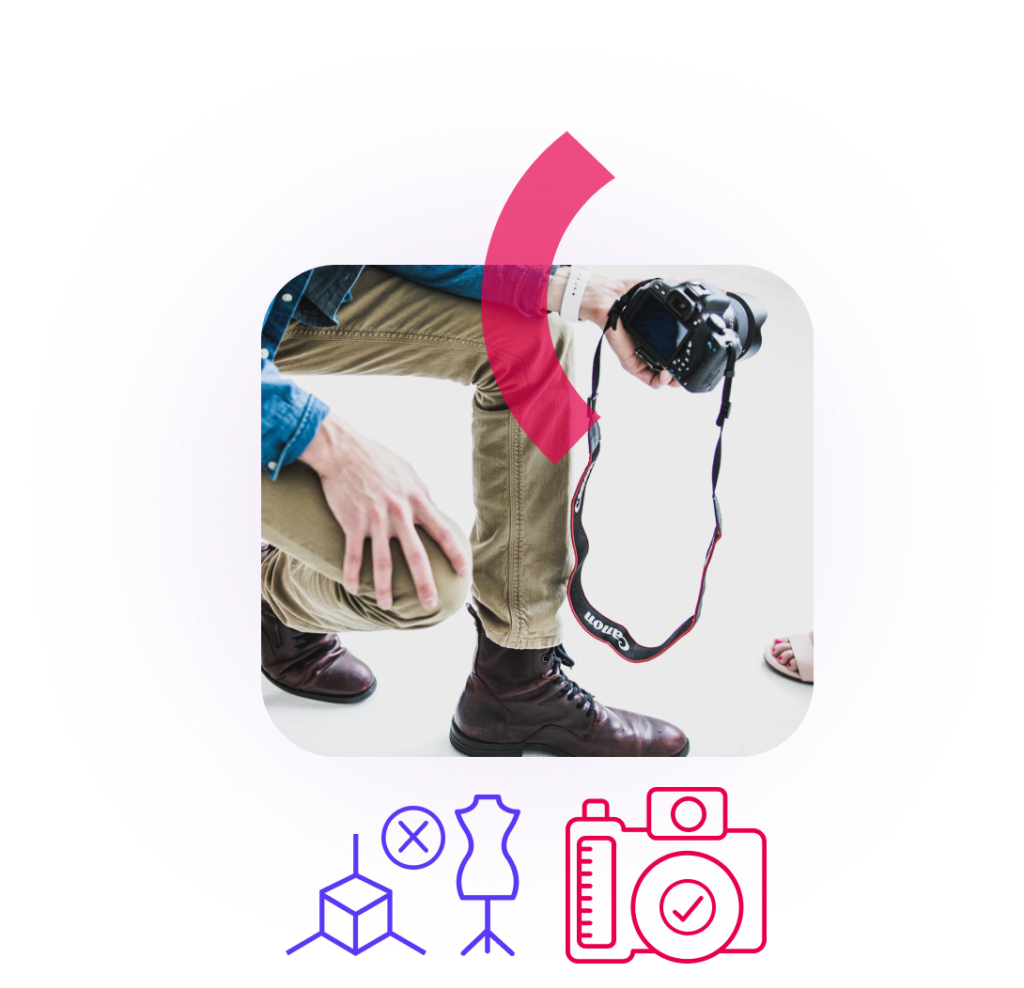 No need for awkward body scans or uploading size measurements.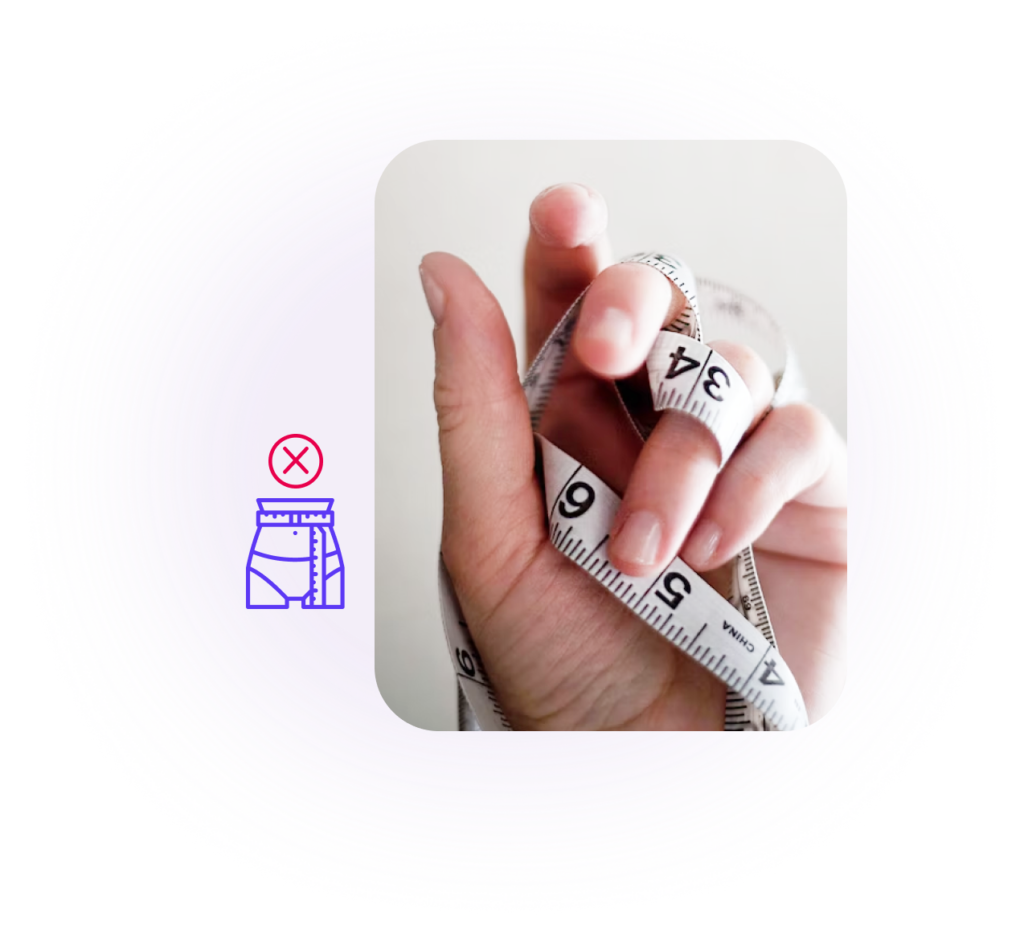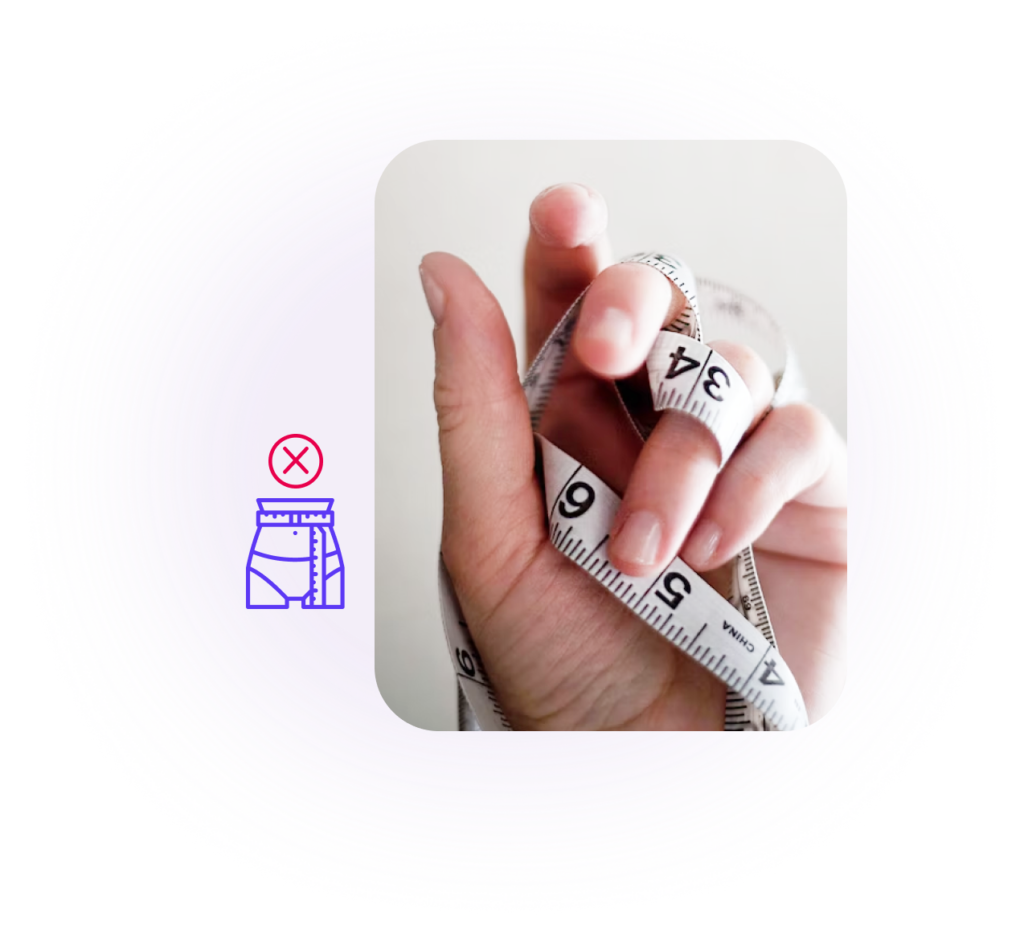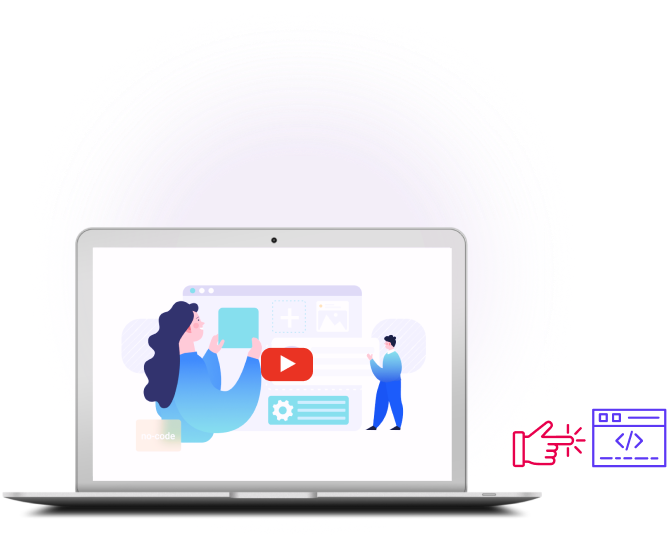 Easy For Retailers. 2-Minute Integration
One-line integration for all major eCommerce platforms.