Fashion AI In 2023: What is Trending This Year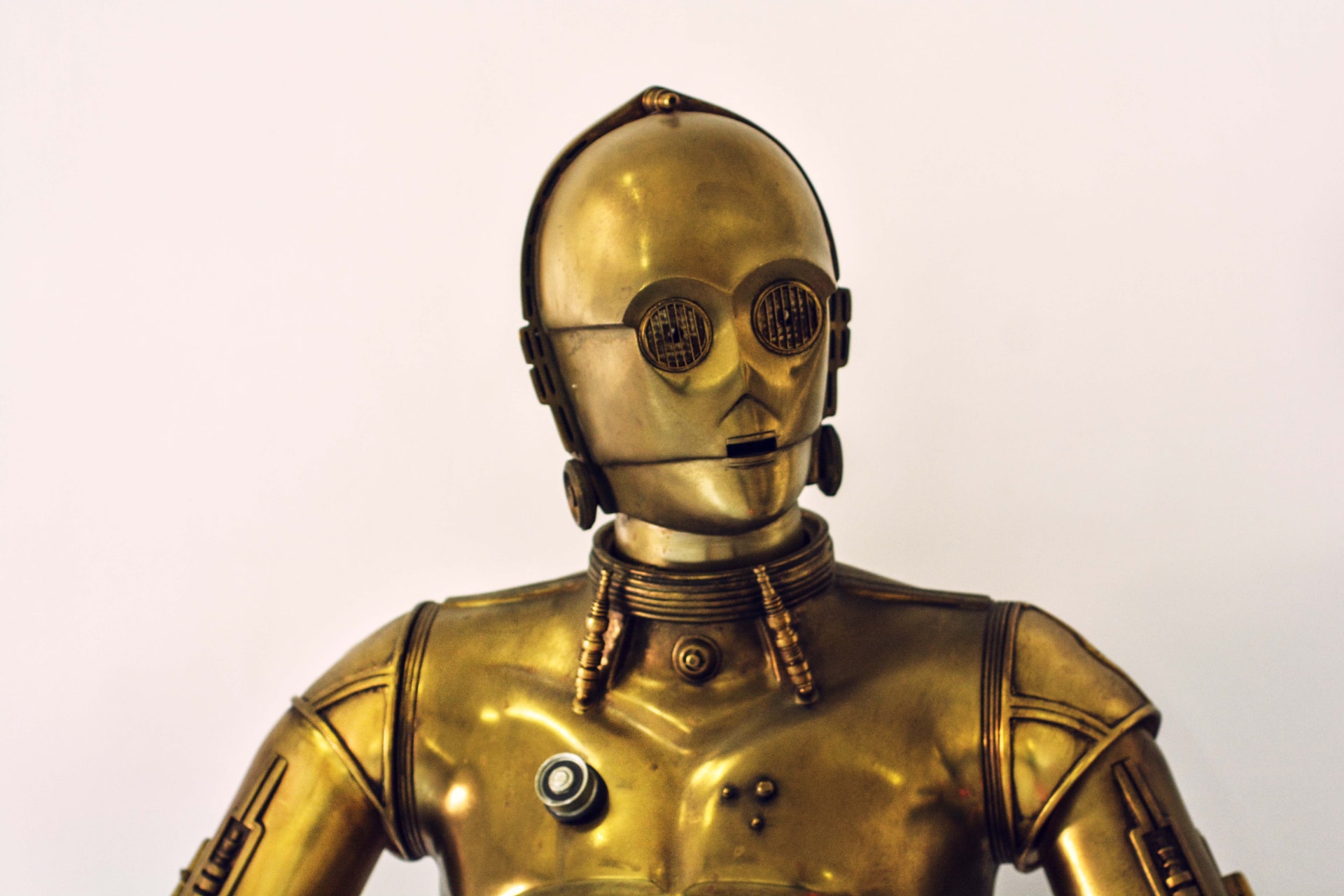 From business operations to e-commerce and marketing, every area in a fashion business can benefit from AI. 
This is evidenced by popular fashion brands like Zara, H&M, Dior, Macy's, and Nike, who all use AI in their business models. Whether through AI chatbots, personalisation, or trend forecasting, AI is already helping both small and big fashion companies promote goods, improve sales, and enhance the customer experience, 
As AI continues to evolve, more and more companies will embrace these particular AI use cases. However, we will also see a growing diversity of fashion AI applications emerge. Below are three fashion AI trends we can are seeing taking shape in 2023. 
1. AI-Generated Fashion Images
Producing around 13 million tons of textile waste every year, fashion is one of the most wasteful industries in the world. And although customers are increasingly turning to brands that offer sustainable clothing collections, and a growing number of brands are launching their own second-hand marketplaces, unsold clothes are still a huge problem. The good news is that it's also one that AI can help solve. 
Today, buying and merchandising teams looking to cut down overstock no longer have to rely solely on subjective opinions about what is going to fly off the shelves. Instead, they can use predictive analytics and trend forecasting to make smarter buying decisions based on historical product data (including detailed attributes, like the colour, print, and cut of trending items) and rich media from the web. On the other hand, through AI inventory optimization, fashion retailers can decide on the optimal geographical allocation and market drop calendar for a new product catalogue.
In the near future, fashion brands will be able to take this one step further. Thanks to advances in AI, it will soon be possible for businesses to create realistic images of virtual garments and accessories based on customer demands and fashion trends. Brands will then share these high-quality visuals with consumers through social media or e-commerce platforms to get their feedback before sending clothing designs to manufacturers.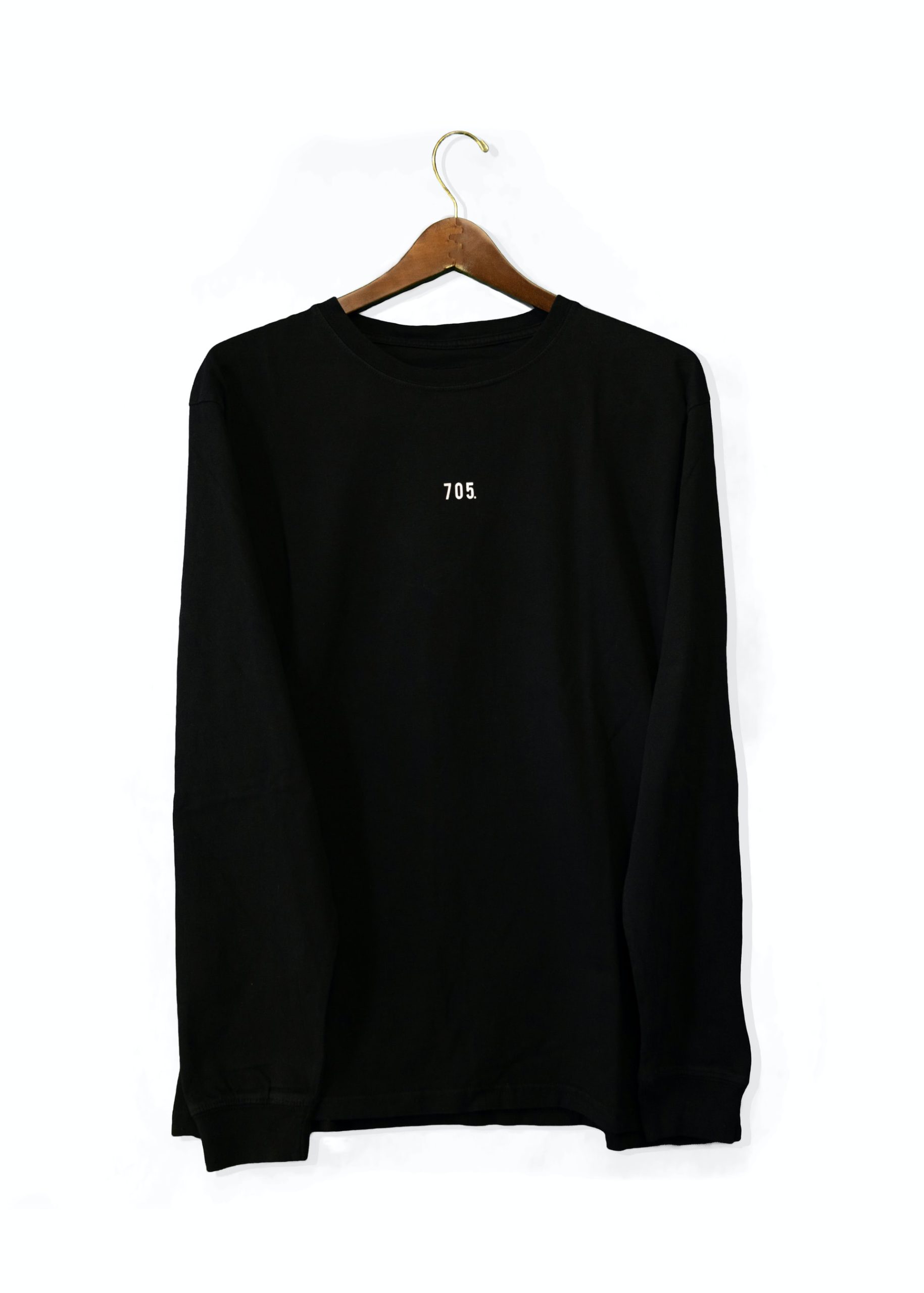 In this way, fashion companies can use AI to forecast the demand for specific items more accurately, sending only the clothes that customers love to production and eliminating the problem of unsold inventory. 
2. Virtual photoshoots
During the pandemic, brands were often unable to bring models in for photoshoots safely. For many e-commerce stores, this posed a serious issue as model shots can make items up to 60% more likely to sell. 
Unsurprisingly, some of the most popular fashion brands came up with creative solutions. The British online fashion and cosmetic retailer ASOS, for example, used AI technology to hold virtual photoshoots where six real-life models had virtual copies of the brand's clothes mapped onto their bodies, providing shoppers with realistic garment images. It is perhaps no coincidence that the company tripled its profits from the end of 2020 to the start of 2021. 
The impressive capabilities of fashion AI are further demonstrated by a recently developed algorithm that can change a fashion model's pose and even alter the clothes they're wearing without losing important details.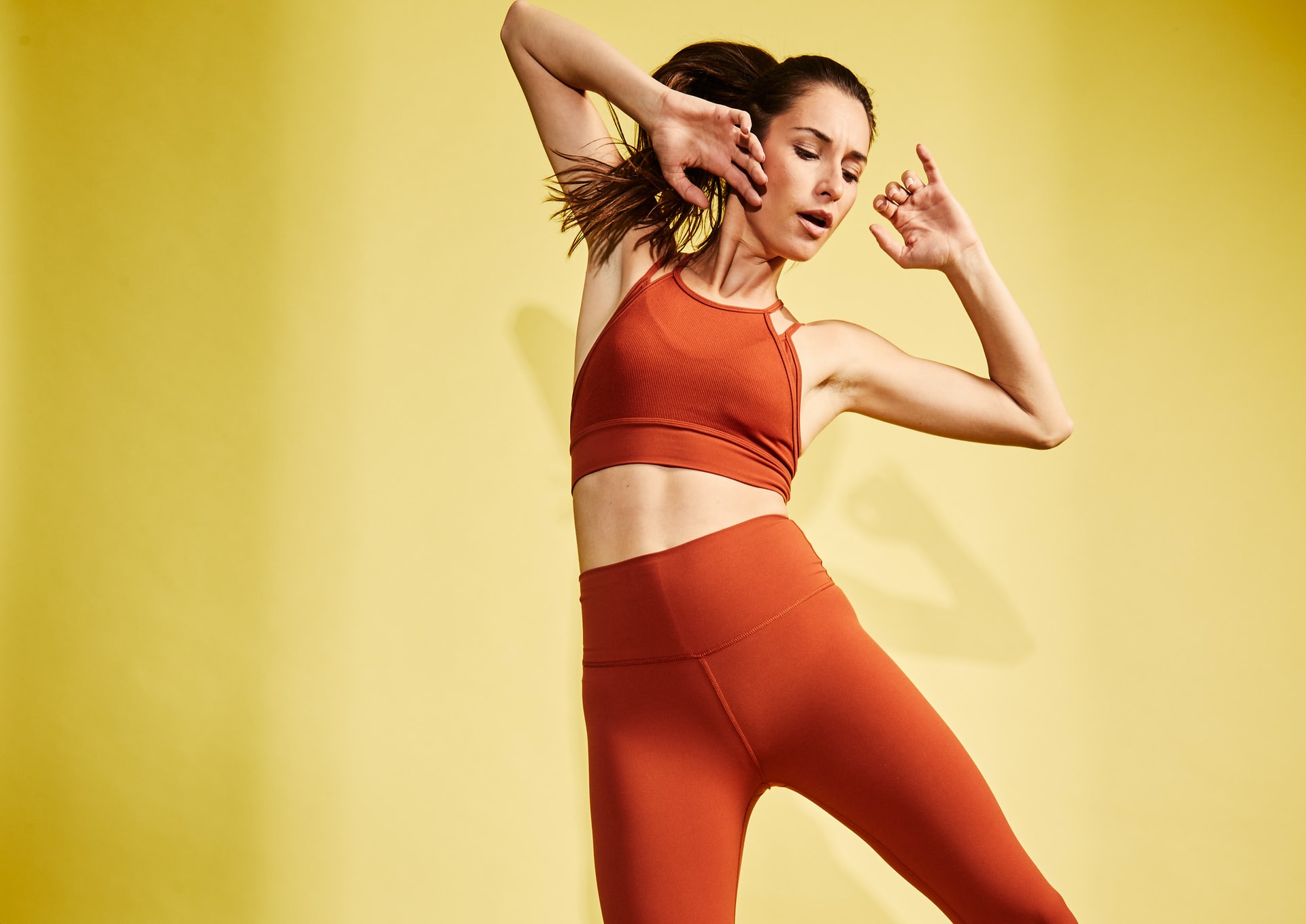 As AI advances, we are also seeing the rise of an unexpected modelling development — the computer generated fashion model.
Some "well-known" models are already generated entirely by AI, such as the Brazilian-American "model" Miquela Sousa, who has 3.1 million followers on Instagram and has collaborated with Givenchy and Prada and appeared in a Calvin Klein video alongside the real-life model Bella Hadid. Without being told about her origins, few people can tell that she doesn't actually exist.
Although digital models can't yet offer posing variations on their own, that is bound to change. Tech companies are currently working on algorithms where digital models can mimic e-commerce and commercial models. 
While the rise of AI models might seem slightly dystopian, the benefit of increasingly virtual photoshoots is that they can help reduce the environmental waste that physical photoshoots produce, as most of the samples that models shoot in tend to end up in landfills.
Consequently, for brands with the need to turn around promotional imagery quickly, virtual photoshoots provide the opportunity to not only improve efficiency but also decrease costs.
As more and more people shop online, we will see a growing number of brands this year experimenting with AI to showcase their catalogues on either real or AI-generated models and even shoppers themselves. That is because the same body mapping technology that is applied to models can also be used for "virtual fitting rooms," where customers can "try on" fashion products on their bodies by uploading their own photos. 
3. Fashion
NFTs designed by AI
AI is already helping companies develop new products. Soon, however, more products will be designed entirely by AI — a trend we are seeing already in the fashion NFT space. 
Short for non-fungible tokens, NFTs are non-interchangeable (meaning that they're unique and can't be swapped for something of the same value) digital assets stored on a blockchain (a digital ledger of transactions). NFTs can be anything, including videos, music, images, and even clothes.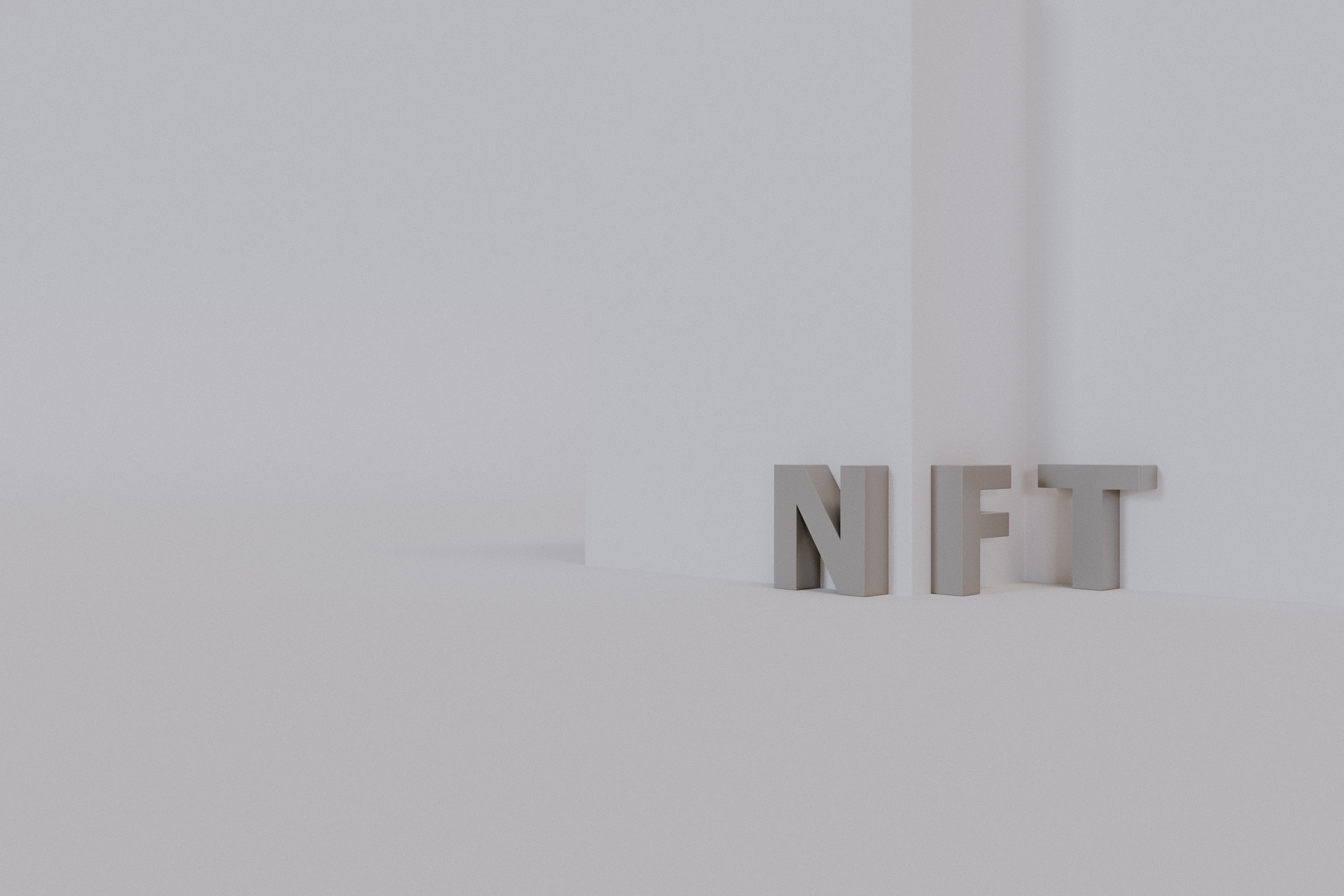 The concept exploded in popularity in 2022, and since then, numerous fashion brands have created their own clothing NFTs, which customers can typically "wear" on their digital avatars. 
In 2022, for example, the luxury Italian brand Dolce & Gabbana released a collection that, besides physical clothing, also included NFT versions of the physical pieces as well as purely virtual products (including "The Impossible Tiara," made from "gems that can't quite be found on Earth") and sold for almost $6 million. 
While there is no shortage of NFT creators, NFTs don't necessarily require the human touch. Late in 2022, we saw the launch of NFT sneakers made 100% by AI — the first NFT sneaker line of its kind. The AI looked at thousands of existing sneaker pairs made by humans to recreate unique futuristic sneaker models that had never before been seen.
As this trend develops, we may soon see AI producing hyper customised and relevant products far more rapidly than human designers. 
Fashion AI Is Already Powerful 
By 2030, PWC has forecast that AI will add almost $16 trillion of value to the global economy annually. For fashion brands, leveraging the ability of AI to exponentially increase growth will soon be a vital operational task. 
Even if AI-generated fashion images, virtual photoshoots, and fashion NFTs don't go mainstream in 2023, we will undoubtedly see more fashion businesses experimenting with the three novel use cases of fashion AI this year, which will eventually pave the way for their adoption later down the line.
For the moment, however, there are plenty of other tried-and-tested fashion AI applications that every fashion brand can and should take advantage of. Starting with personalised recommendations and AI chatbots and ending with smart mirrors, AI can help any business increase customer engagement, boost sales, and stay relevant in a crowded market. 
Interested in making fashion AI work for you? Get in touch with the team at Intelistyle today.